As a flight attendant at the front of an airplane demonstrates, in case of an emergency, you should put on your own oxygen mask before you help an accompanying child. You can't help someone else if you're incapacitated, right?
This may be obvious with a physical crisis like a plane in tailspin, but not always so with one's own emotional tailspin. Regardless, it's vital that we nurses are able to recognize when we need help ourselves.
Certain roles in a nurse's life increase the risk of stress and burnout. We have much to deal with in terms of helping others get better or keeping patients comfortable during end-of-life care. We have to handle family members, coworkers and our own lives. We can care too much or we can end up protecting ourselves by choosing not to care as much. Is it any wonder that we can become overwhelmed and stressed?
Discover how to turn your stress into strength with these three videos:
(1) The stress of caring too much
(2) CPR for life balance
(3) Stress to strength
First, "The stress of caring too much"…
Recognize Stress in Yourself or Your Coworkers
This video, Compassion Fatigue: the stress of caring too much, features nurses and other healthcare workers who have found themselves burning out from precisely this problem: caring too much. Do you recognize this in your coworkers? Perhaps yourself?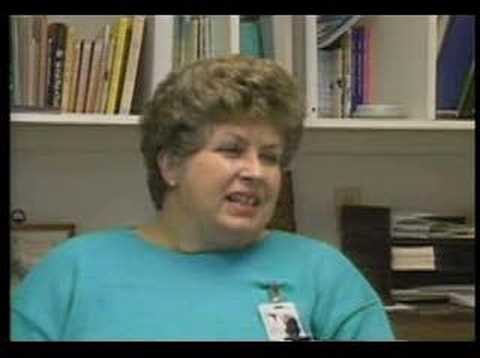 CPR for Life Balance
If your stress is a one-time thing and you learn how to handle it effectively, there's likely not much to worry about. But stress isn't usually a one-time thing, and too much stress can easily lead to burnout. Can you prevent this from happening in the first place? Absolutely, but you have to know what to do and how to do it.
Hueina Su, MS, BSN, CEC, is a certified empowerment coach who offers a technique called CPR for Life Balance. Take a look at her video and the techniques she offers to help people realize when their lives are out of balance.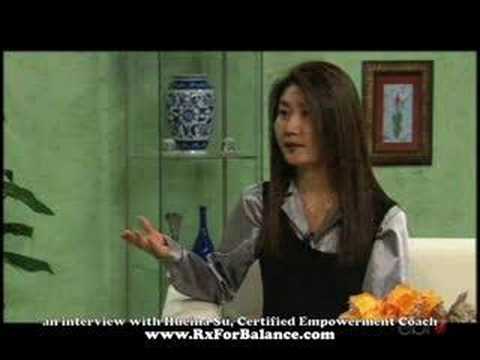 Finally, from "Stress to Strength"…
Stress to Strength
Are stress and burnout easy to recognize or do you only notice them in hindsight? And if you do recognize them, what do you do? Dwight Bain, a Nationally Certified Counselor in Florida, speaks to you in this short video, Stress to Strength, about how to recognize when you're reaching your limit and how you can help yourself once you realize what's going on.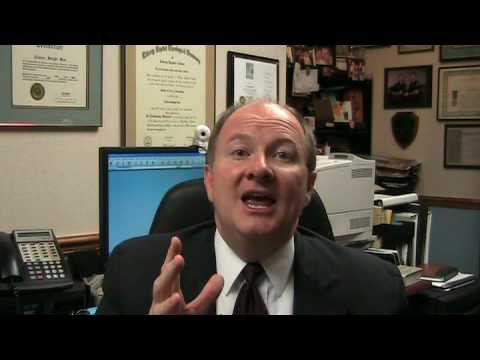 Whether stress and burnout are caused by the strain of patient loads, difficult work environments or just a heap of little things, we have to start by being our own advocates. We nurses have to take care of ourselves before we can take care of those who need us.
You can see these and many other videos we've found for nurses on our YouTube channel at http://www.youtube.com/scrubsmagazine
For more Life Solutions pick up the latest issue of Scrubs magazine, available at a retail store near you!