According to Wanted Analytics, 121,000 new job ads for Registered Nurses were posted in May 2011. That number is up 46 percent from the same month in 2010. So why are new nursing graduates still having trouble finding jobs?
As Scrubs recently pointed out, there is currently a job vacancy rate of 8 percent for nurses, and much of the reason nurses aren't landing jobs has to do with lack of experience. With annual RN turnover rates at 14 percent, healthcare recruiters are often looking to hire a nurse with experience instead of a new graduate.
Like any other industry, landing a job without having experience can be one of the most difficult parts of a career. Check out these five videos that provide advice for getting over the hump.
Before, During and After Landing an Interview
In this video, Michele G. Kunz, MSN, ANP, RN-BC, gives direct and practical advice for new graduates searching for nursing jobs. Her advice covers creating a resume, interviewing tips and what to do after you've landed the job. Here are her thoughts on the importance of gaining certifications: "About getting certifications before you go into the job: Number one, they don't have to pay for it, and number two, they see that you are motivated to learn and to proceed."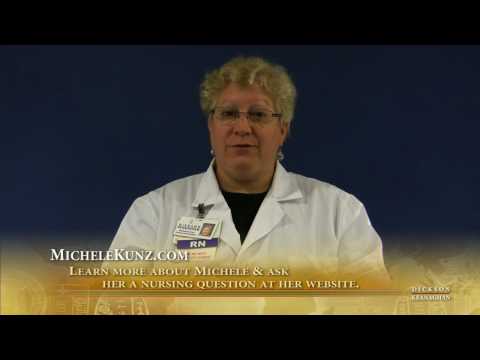 Next: Let Your Attitude Set You Apart →
For more Career Advice for Nurses pick up the latest issue of Scrubs magazine, available at a retail store near you!