What Not to Say During Your Interview
And finally, after four videos about what you should do during your job search, here's a commencement speech outlining 10 things you should not say during your job interview. Number two seems particularly pertinent as technology and social media in particular continue to further permeate our current society: "Sorry, what did you ask? I was busy updating my Facebook status to 'employed.'"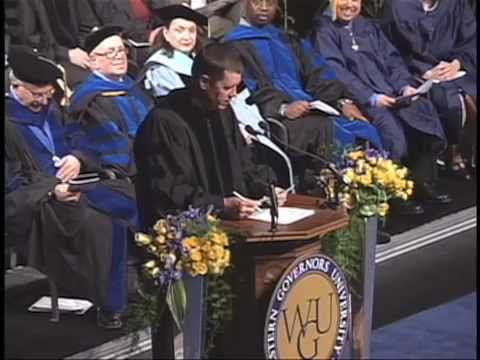 For more Career Advice for Nurses pick up the latest issue of Scrubs magazine, available at a retail store near you!