To coin a line from the old poem "Spring in the Bronx": "The spring is sprung, the grass is riz. I wonder where them nurses is?" We think those nurses are online and ready to shop. That's why we've compiled a list of some of our favorite Etsy items.
Spring Break
Are you taking some well-earned vacation time this spring? Are you headed someplace where the college kids go, just so you can remember what it was like to be so young? You'll want to fit in with the crowd, and that means having an ironic hipster T-shirt. This rhinestone bedecked tee that says "Nurses like to do SHOTS" is really sick (or whatever the kids are saying these days when they really mean "groovy").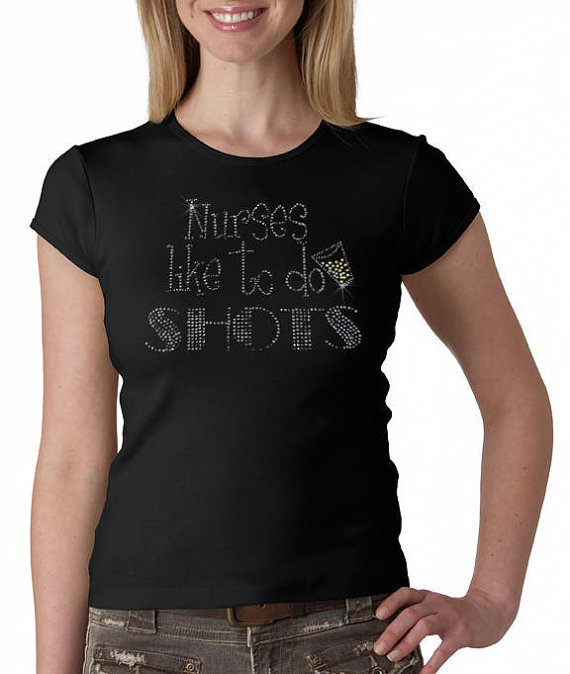 Put Down the Needle…
And pick up the hook! If you vowed to take up a new hobby in 2013, try crochet. Trust us. This is WAAAAY easier than knitting. After you learn to do some granny squares, try this nurse doll pattern. By Christmas, you could have a whole army of these crocheted darlings to give away as presents.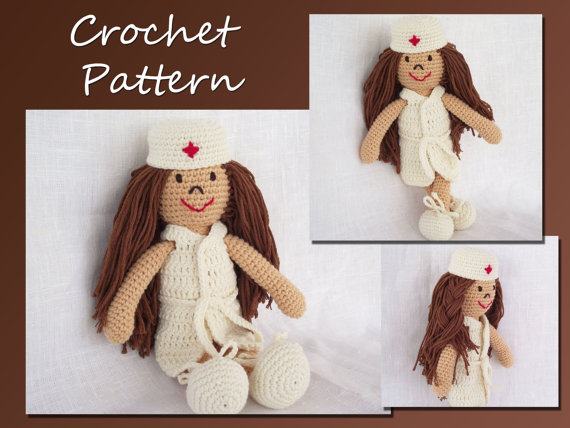 Go Green with Your Bling
Have you ever wondered what to do with all the detritus that is created by the healthcare industry? While medical waste is pretty nasty, it turns out that waste from meds can be quite pretty. This Etsy artist makes blossom-shaped badge holders out of old medicine vial flip-off caps. It's eco-friendly and flowery—just right for springtime!
The Velveteen Nurse Rabbit
These fully articulated rabbit nurse dolls may be a bit beyond your reach on an average nurse's salary. But they are drool-worthy. Each one is carefully handcrafted from old fabrics that show the wear and tear of a life well lived (but no blood stains). This rabbit is no tiny bunny. It's almost two feet tall from ears to toes.