Mad March Hair
Not all nurses have the short and "sensible" Nurse Jackie hairdo. Unfortunately, longer hair often means more wild hair days. Now, you can keep your hair under wraps on windy March days with this bouffant scrub hat. After all, Easter does fall in March this year. You're just getting started on your celebration early….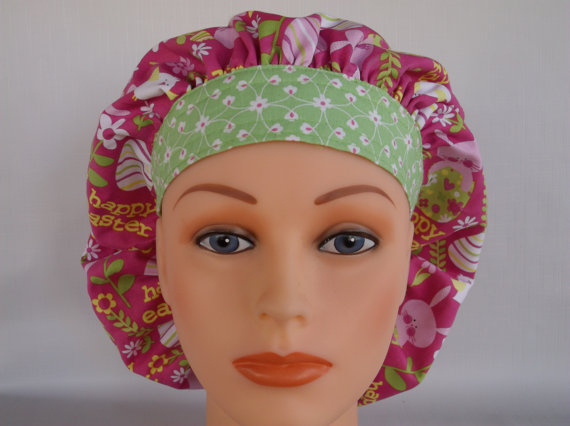 Look at the Time!
My, my, is springtime upon us already? Where did the time go? Now you won't have to wonder. This clock will tell you exactly what time it is. But this is a very special kind of wall clock. If you're used to hearing a patient calling "Oh, Nurse!" every 15 minutes, you'll appreciate the humor behind this custom-made timepiece.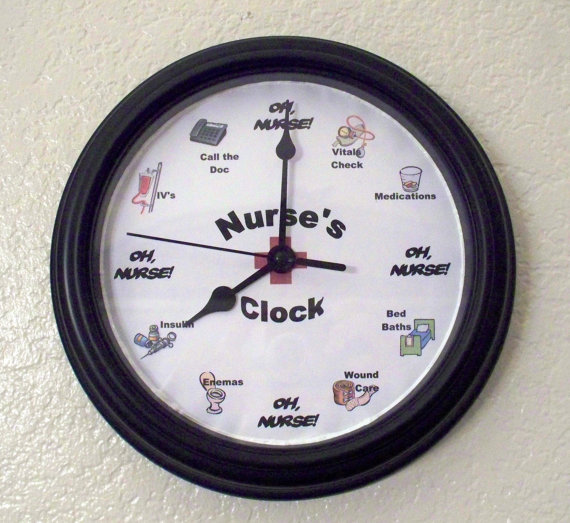 Very, Very Punny
Are you ready to help your patients "Spring into Health"? These blank note cards would be a nice tool for oncology nurses to follow up with their patients who are going through chemo or in remission. What better way to give a patient encouragement than sending him a handwritten note with best wishes for his health this year?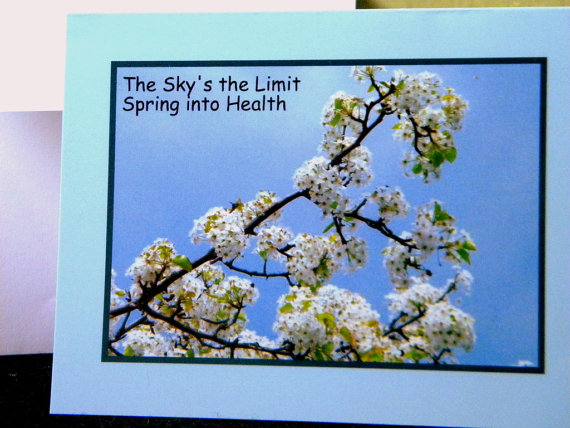 Be the Dragon Lady (Nurse)
Spring is the time of transformation—and the dragonfly is the symbol of this concept in ancient Eastern wisdom traditions. This insect (like the butterfly) goes through a complete metamorphosis. But unlike the butterfly, it doesn't flit from flower to flower, sipping nectar. It is a fierce warrior, has 360-degree vision and is quite protective of its territory. We think it makes a very powerful totem for nurses. Wear this badge reel to give you added energy to make changes in your workplace!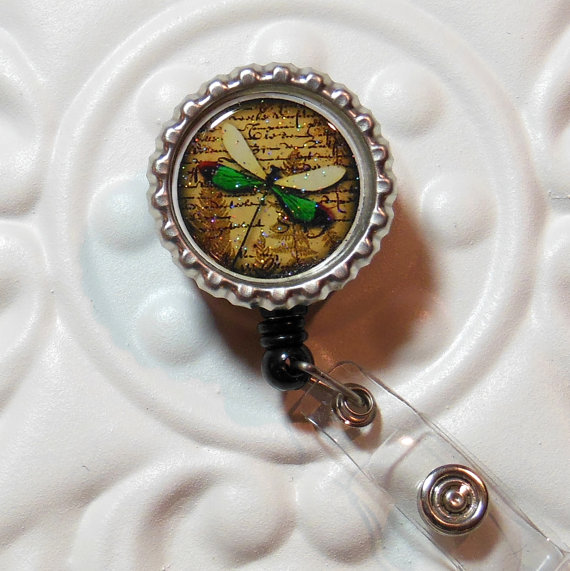 Get These Scrubs for Peanuts
Custom-made scrubs cost less than you think (and this Etsy shop owner offers FREE SHIPPING!). There is a 20-day lead time, so you'll want to order now if you plan to wear Charlie Brown Easter-themed scrubs this year. Of course, if you work in pediatrics, your patients would probably enjoy seeing you in these brightly patterned scrubs all year round.
Love Those Beady Eggs
If you want a more low-key Easter-themed accessory, we've found one that's both subtle and elegant. This darling badge cord is actually more like a piece of fine jewelry than a lanyard. Read the description to learn about the hand-painted egg beads made of polymer clay and the kink-resistant, 49-strand, cable-style wire within. It's like wearing a necklace to work, but one that will stand up to the rigors of nursing.