10 great novels featuring nurses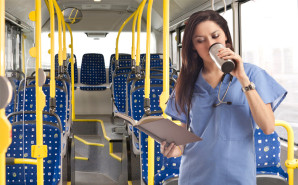 One great way to escape the pressures and stresses of nursing school or work is to read a great novel.
These literary works, featuring nurses and healthcare facilities, will provide you with a much-needed dose of fun and fantasy while reminding you why you chose the profession in the first place.
So if you want to reignite your passion for nursing or just spend a wonderful evening kicking back, check out one of these amazing novels.