This post is sponsored by Careismatic Brands and Cherokee Uniforms.
There's no shortage of talented and inspiring women in healthcare. To celebrate this year's Women's History Month, we're spotlighting ten incredible nurses and providers making waves in and out of the hospital. From CEOs to social media influencers sharing messages from the front line of the pandemic, these women are using their platforms to advocate for change in the field of nursing. Celebrate the power of women and add these superstars to your follow list.
Avery Woods RN, BSN
Affordable fashion icon and pediatric ICU Nurse, Avery is taking the nursing world by storm. Her upfront style and day to day tips is taking off, tune into Avery's instagram below, especially for her new segment, Saucy Saturdays.
View this post on Instagram
Katie Duke
Katie needs no introduction. One of Scrubs Magazine's first ambassadors, Katie tells it like it is. She's done everything, from starring in her own reality show, to creating one of Apple's most downloaded podcasts (Bad Decisions), to even launching her own scrubs line.
View this post on Instagram
Kelley Johnson, MSN, FNP
Kelley Johnson is our favorite Miss California, because she IS Miss California. Scrubs Magazine's spokeswoman, Kelley is making waves, and you can ride them below.
View this post on Instagram
Tiffany E. Gibson
Nurse Educator and thought leader, Tiff Gibson hosts the weekly Tiff Talks Tuesdays on Cherokee Uniforms' Instagram page – covering every topic from racial issues to workplace gripes.
View this post on Instagram
Gayana Chuklansev
Gayana is the all round rockstar. Mom and NP. She balances everything candidly and isn't afraid to tell it how it is. Her opinion has earned her 30,000 instagram followers where she shares her daily life and educates her followers on issues surrounding Nursing and her home country, Armenia.
View this post on Instagram
Sallian Song
Love the scrubs you're in? Sallian probably designed them. A veteran at Careismatic Brands, Sallian is responsible for the function and fashion that weaves it's way down into Cherokee Uniforms, check out her page below.
View this post on Instagram
Deborah Singer
Director of Media Brands for Careismatic Brands, Debbie has built a loyal and influential group of healthcare workers from the ground up. She eats, breathes and lives the brand too, often working on her treadmill till midnight ensuring customers and Healthcare workers have what they need.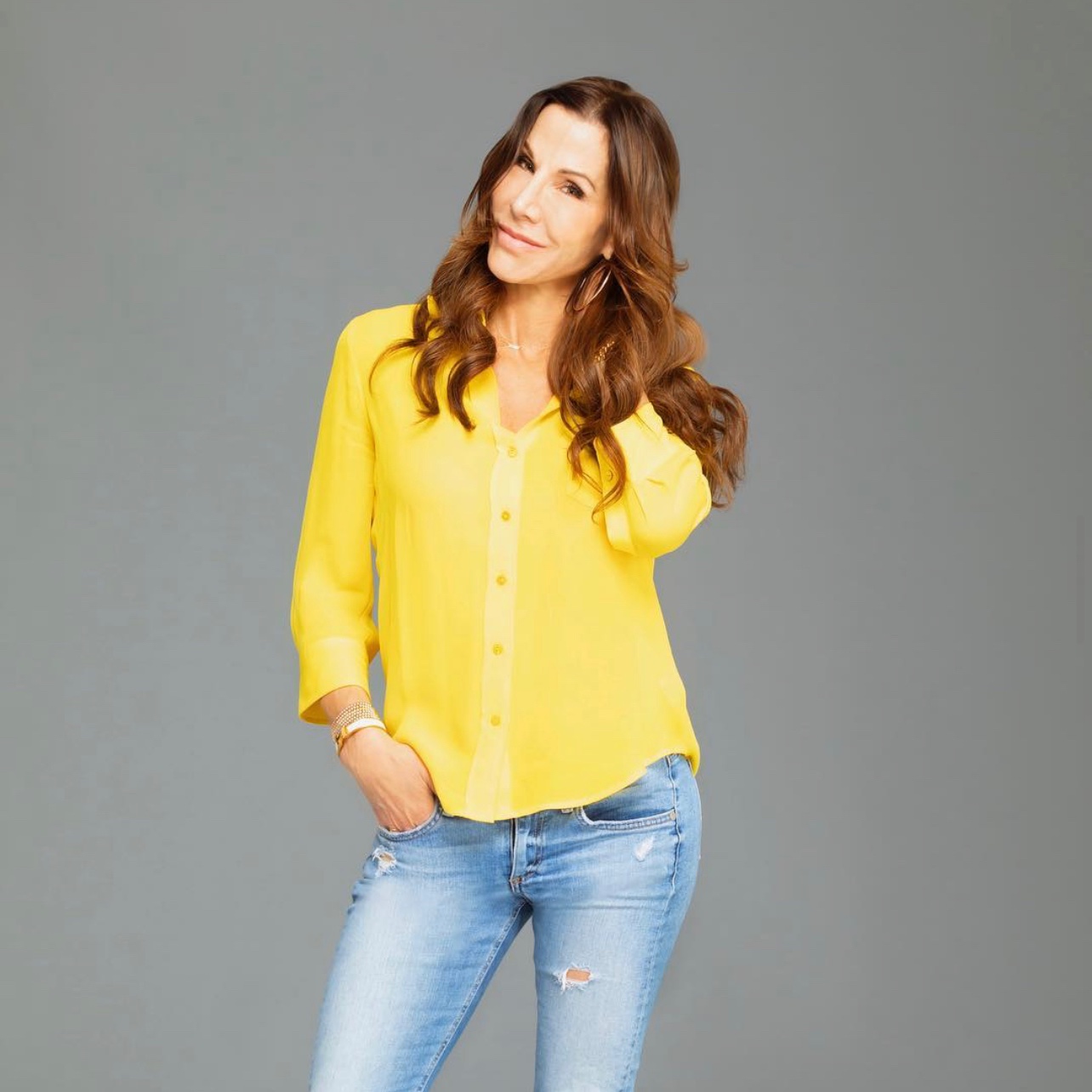 Vickie Nellor
Careismatic's Vice President of Sourcing and Procurement, Vickie lights the way ensuring we grow, evolve and push the envelope when it comes to fabric development and designs. Watch more here.
Dr. David
Dr. David is Scrubs Magazine's Latina Doctor, and is a spokesperson for our Spanish and Latin community, over at Facebook.com/SoyEnfermera. Engaging with Scrubs Magazine topics in our 2nd language, Dr. David interacts with millions of HCWs on a monthly basis.
View this post on Instagram
Sara Well
ICU nurse and CEO, Sara Well is a powerhouse in the health world with her strong opinion and medical knowledge. A regular commentator for Scrubs Magazine, watch this space, you'll be hearing more from her on our platform.
View this post on Instagram