10 nurse badge reels we love
Ever since we shared the "Keep Calm and Nurse On" badge reel last month, we've been spotting handmade badge reels for nurses all over! We love 'em because they're relatively inexpensive and a great expression of individuality…while still clearly calling out your career path. Plus, they're probably something you need! Reason enough to shop? Check out 10 of our favorites:
Claudine, $16
Clippie Collections, $6.75
The Quarter Inch Shop, $5.50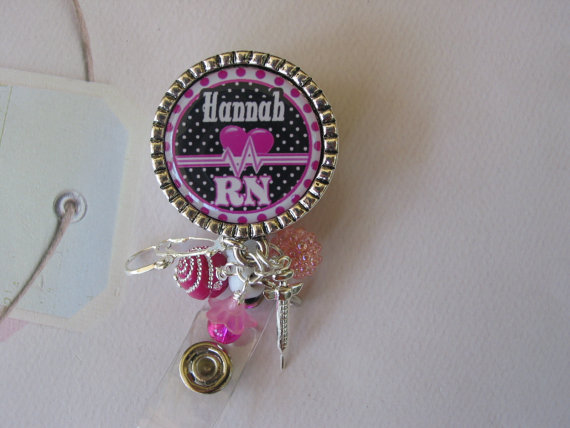 EmTabby, $17.50
Dreamin' Crystal, $9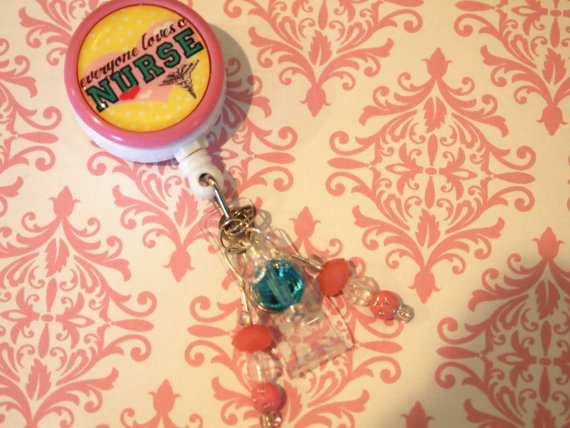 Bella Zella Designs, $8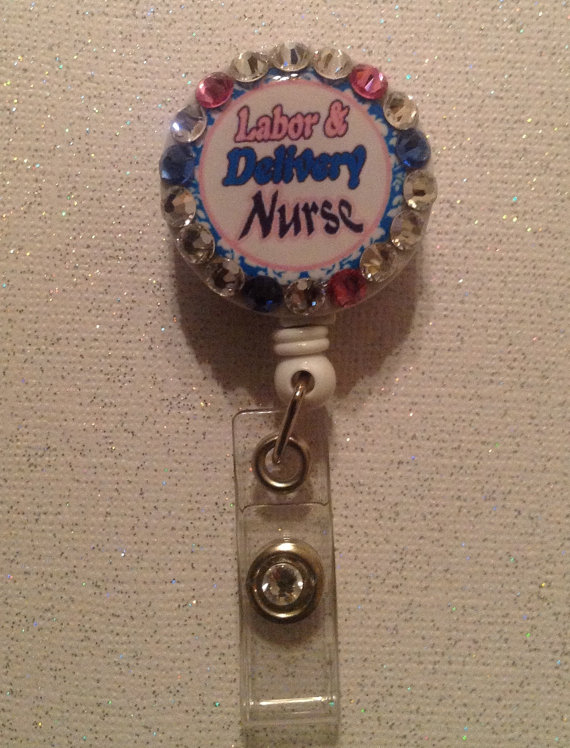 The Real Deal, $10
Jaunty Jewelry By Maria, $10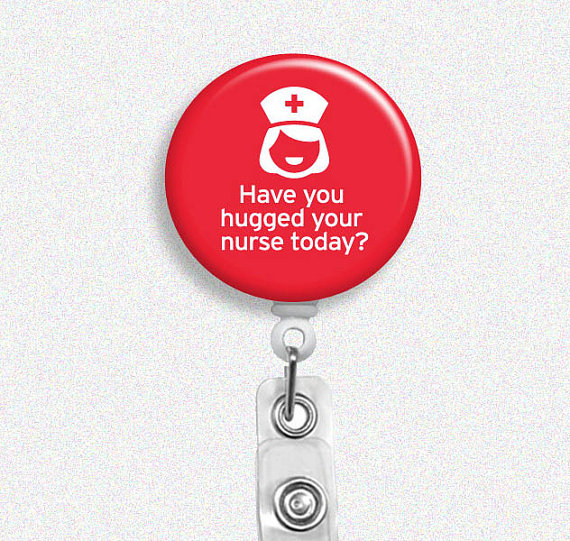 Panda Love Shop, $7.50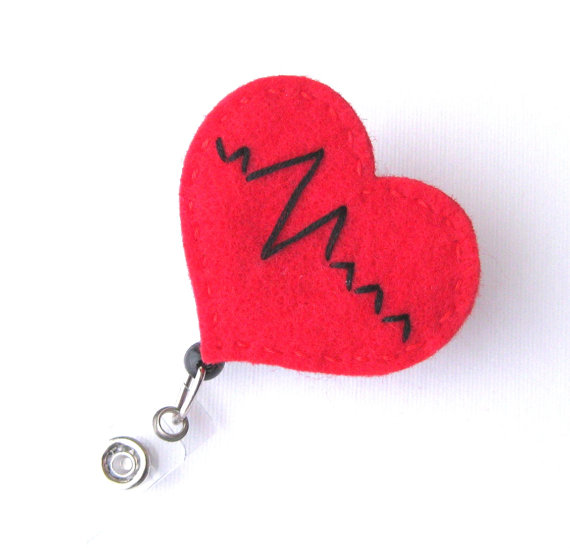 Badge Blooms, $7.50
Which is your favorite? Let us know in the comments below!
SEE MORE IN:
Fall Into Fashion, Featured Articles, Gifts for Nurses, Nurse Bling, Scrubs Style
Want scrubs like these? Find a retailer near you!