10 nursing rules you've never heard of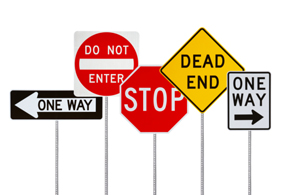 5. You have to wear a uniform to work in Wales.
Nurses who work in Wales, in the United Kingdom, don't have to worry about what type of uniforms or scrubs to buy, or if cartoon character scrubs would be acceptable—they don't have a choice as to what to wear and they don't have to buy their work clothes. The uniforms are provided to them by the government.
In mid-2010, the country's estimated 36,000 nurses and midwives began wearing standardized colors, according to their level of nursing. In response to complaints from patients and others being unable to tell who was who, a color code was established:
Charge nurses or their replacements wear navy blue.
Clinical nurse specialists wear royal blue.
Staff nurses wear hospital blue.
Staff midwives wear postman blue.
Healthcare support workers wear green.
Nursery nurses wear aqua green.
Next: Working in Saudi Arabia doesn't mean you'll get Christmas off