10 nursing rules you've never heard of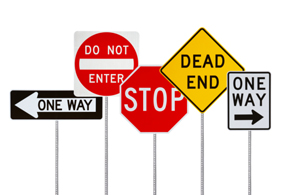 6. Working in Saudi Arabia doesn't mean you'll get Christmas off.
One of the biggest drawbacks in nursing is having to work on the holidays, such as Thanksgiving and Christmas. If you decide to work in Saudi Arabia, an attractive option for many young nurses because of the salary and healthcare facilities, don't assume you'll have Christmas off because it's a Muslim country. While it's true that you won't have to compete with everyone else who wants December 25 as a day off, Christmas isn't recognized in Saudi Arabia and you'll likely be expected to work just as everyone else does. It's just another day.