10 patriotic July 4th accessories for nurses
July 4th is right around the corner and we found 10 cute ways for you to show your spirit at work! We uncovered a slew of amazing accessories, ranging from Americana shout-outs to more demure blue and red displays. However you prefer to style yourself for the holiday, there's an accessory for you to wear to celebrate Independence Day! Check out our picks below: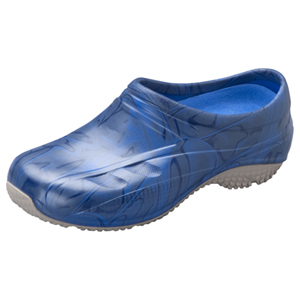 Slip Resistant Injected Closed Back Clog, Cherokee
Fabric Keychain, Ovation Studio, $7
July 4th Hair Clip Set, Her Joyful Studio, $8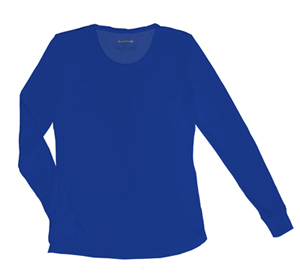 "Social Butter-Fly" Long Sleeve Tee in Royal, HeartSoul
Badge Reel, Hot Glue and Pearls, $8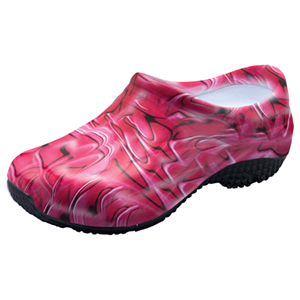 Slip Resistant Injected Closed Back Clog, Cherokee
Stethoscope Charm, Cherokee.com
Littmann Classic Stethoscope, Cherokee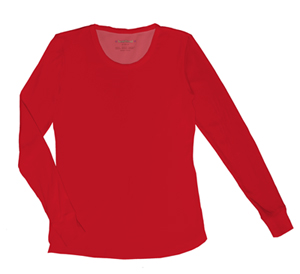 Long Sleeve Tee, Cherokee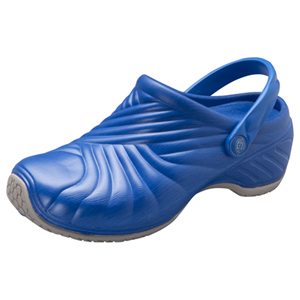 Injected Clog with Backstrap in Navy Motio, Dickies
Which is your favorite accessory, nurses? And what do you plan to wear on July 4th and throughout the week–both at work and at home–to celebrate the holiday?
SEE MORE IN:
Beauty & Style, Scrubs Style, SPI
Want scrubs like these? Find a retailer near you!