Did someone call a "Code Pink"? Grab your purse and start shopping for the cure, stat! Yes, it's October again and you have a chance to feel good about what you buy. As a nurse, you're likely very familiar with the devastation cancer causes for patients and their families. If you feel moved to help raise awareness, here are some pink picks ranging from the pretty to the practical that we think you might like:
Health and Fitness
1. Kohl's for the Cure
One of the most annoying things about buying products to support a cause is the fine print. Finding out that only a tiny percentage of the purchase price goes to charity is always disappointing. There's no ambiguity when you buy items from the Kohl's Cares Tek Gear activewear collection. A full 100% of the net profit from the sale of these products goes to Susan G. Komen and the American Cancer Society.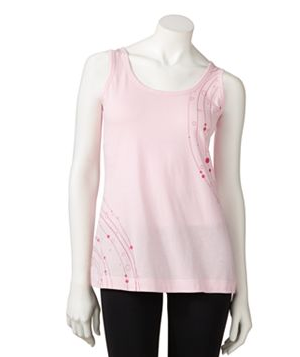 2. Cruising Past Cancer
If you're into bicycling—or know a young woman who loves to ride—check out the limited edition Pink Willow 3 from Brooklyn Cruiser. The price tag is almost $650, but 100% of the proceeds go to the Keep a Breast Foundation. Instead of seeking a cure, this program has the mission of understanding and eradicating the causes of breast cancer. It's a forward-thinking strategy that's well worth supporting.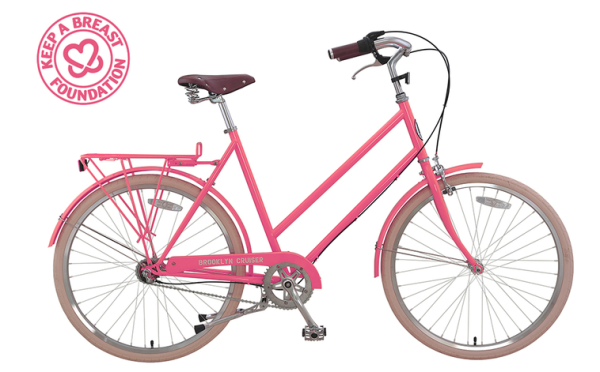 3. Getting Back in Shape
It can be tough to have the energy to resume an exercise program after a serious illness or surgery. Mary Winsor tackles that problem with a low-impact Pilates workout that helps women ease their way back into fitness. Only $1 of your $12.99 purchase goes to breast cancer research, but the product itself can help women take charge of their health.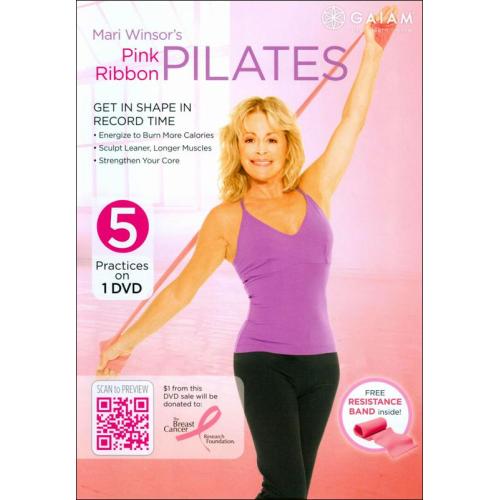 Next: Simple Gifts →