Nursing school—it changes you.
From the day you pick up your first textbook to the day you burn it, you're constantly evolving. Your instincts sharpen, your patience plummets and the bags under your eyes become permanent—and that's just to start.
Word on the street is that the juice is generally worth the squeeze, so that's promising. But the transformation can be drastic…not to mention, in some cases, permanent. Below are just a few of the most obvious "before" and "after" characteristics of a nursing student—like Day 1 versus something more akin to cap 'n' gown time.
1. There's always been something enjoyable about shopping for new school supplies.
In the weeks leading up to your first semester, you just loved trolling the freshly stocked aisles of Target, filling your cart with highlighters in colors not made in nature, monogrammed planners and trendy moleskin notebooks.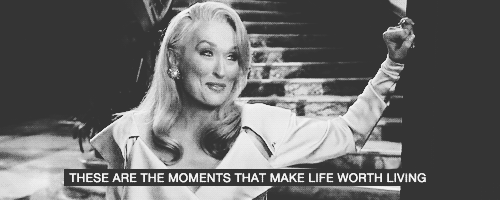 But you never really expected to actually use all of that stuff. Who fills 16 separate composition books, and with what exactly?
Nursing students—that's who.
Now, each time you have to return to Target to replenish your dwindling stock of notebook paper, pens and aspirin, you're overwhelmed with sorrow. And you feel kind of poor.
2. This is you, waking up early to begin your first day of school. You're full of excitement, wonder and optimism:
This is your roommate attempting to wake you in time for final exams, what feels like a decade later. Next time, they'll remember to wear a helmet: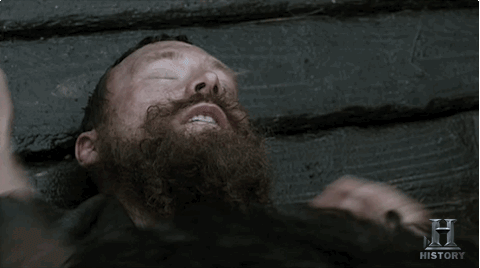 3. On the first day of nursing school, you arrived 20 minutes early to class so that you could claim a seat in the front row.
You wanted the professor to be able to stare dedication in the face.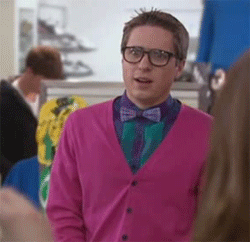 After a semester of hearing "You are entirely wrong," "Is this a joke?" and "Your response would have led to a catastrophe," you enter the classroom to find just one seat available.
In the front row.
Needless to say, your feelings about that seat have changed.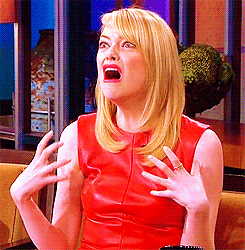 4. All throughout the first week of nursing school, you began each day with a hearty breakfast and a morning run. For lunch, you packed coconut water and superfoods, like kale and blueberries.
You were all about carpe-ing that diem.
No later than week three, your priorities are a bit different: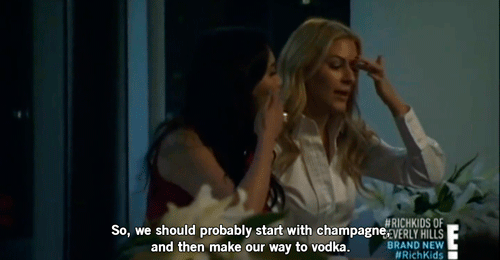 5. You always thought you had nerves of steel because you watched all 90 minutes of The Texas Chainsaw Massacre and you only had to cover your eyes once.
But your very first "up close and personal" look at an infected wound took your ego down a notch.
Now, nothing can phase you. And when you watch movies like The Texas Chainsaw Massacre, all you can really think about is how unsanitary the killer's blade must be.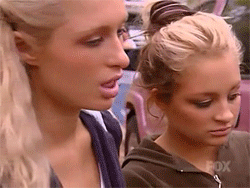 6. The first week of nursing school was wildly informative. Eager to demonstrate your knowledge, you were doling out medical information left and right.
When your slightly compulsive cousin complained of a headache, you genuinely wanted to hear all about it.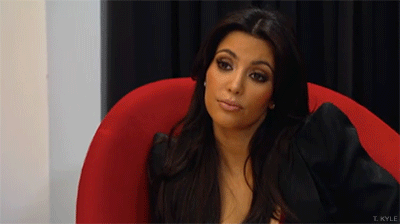 But that got old real fast. And now that you're actually quite knowledgeable, you often find yourself fielding calls from folks like your aunt Susan, who wants to know if her vitamins have expired.
7. "In the beginning," you drank one cup of coffee per day. It was a blended vanilla Frappuccino.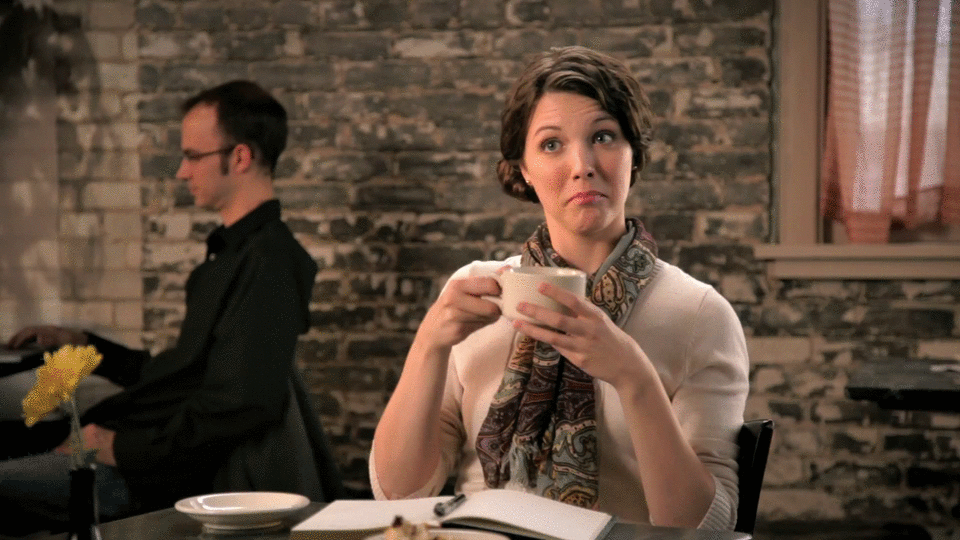 Of course, it wasn't long before you upped your coffee intake (back) to two cups…every hour.
Now, you're officially at three. And when the coffee runs out:
8. There was a time when your weekends looked a lot like this: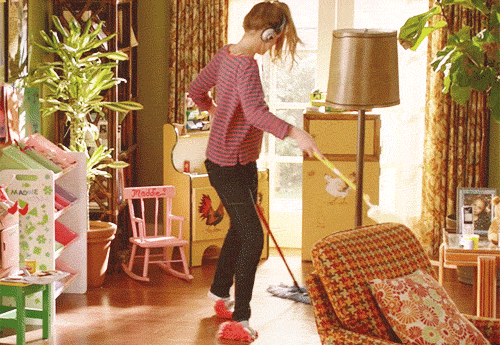 Twelve exams later…
9. Your first few weeks of nursing school, you were all about completing those required readings. Logically, you assumed that the material would help you prepare for exams and in-class discussions.
You've since moved on to a different strategy.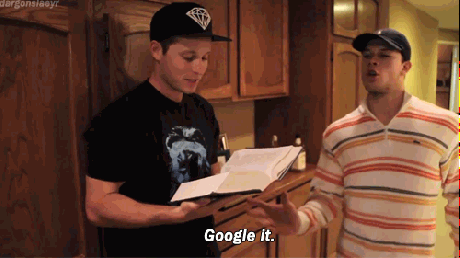 10. And finally…
In the early days of nursing school, you harbored some serious reservations.
Did you lack the commitment? Would you be able to absorb all the information? Maybe you'd feel more comfortable in a role that wasn't quite so taxing, like the head of national security.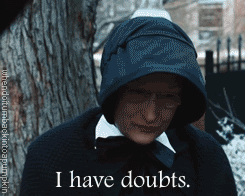 And yes—there were times when stress levels ran high:
But today, you're an entirely different person. And now that you've tackled nursing school and lived to tell the tale, everything about you pretty much screams "badass."
And you can fix pretty much anything with plastic wrap and a handkerchief.