Have you ever come home from a long, crazy shift with dried chunks of something indistinguishable (but very gross!) on your scrubs? Does your back hurt like crazy, but you don't know the right stretch to make that pain disappear? Looking to buy some new scrubs, but wish there was a way to figure out what looked good on your body type
before
hitting the fitting rooms? We've got the solutions to all those problems and more!
Below, our 10 tools to help nurses with all the problems that are unique to your profession. So whether you're looking for new brain sheets or need some advice on tricky etiquette questions, we've got your back (literally–we've even got a back pain tool!).
10 uber-useful tools for nurses
1. How To Treat Stains On Your Scrubs
Tricks to treat the uniquely messy situations that nurses face! Here's what to do the moment you stain your scrubs, and how to treat each kind of stain once you get off your shift…
2. We've Got Your Back, Nurses!
You can do these stretches in minutes, right in the workplace. Tell us where it hurts, or just find a hotspot on the image that indicates where you'd like to stretch.
3. Surprising Spots Allergens Hide
Allergens can lurk in unexpected places.This tool helps you find the allergens in your home and at work with recommendations to avoid potential allergy attacks.
4. Nurse Brain Sheets
We asked you for your best brain sheets, and you delivered! Here are the best of the best. You can freely download these for printing or emailing to your team.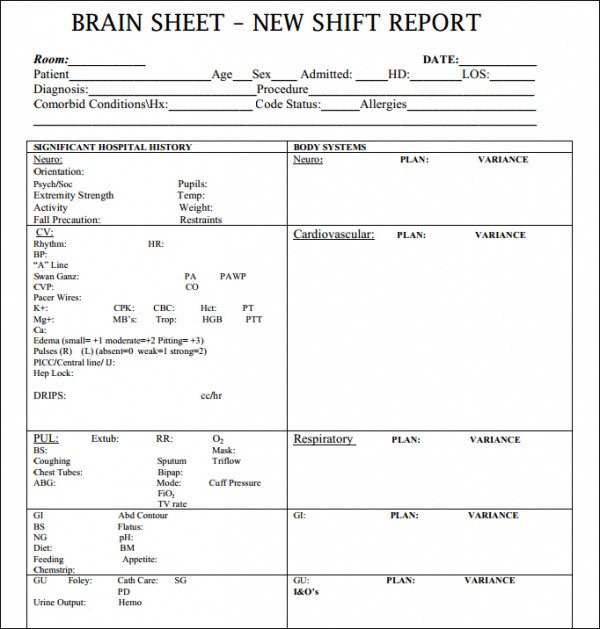 5. Joint Health Solutions
Where does it hurt? Click for expert advice and recommended treatment for most common joint pain a nurse might experience.
6. How Stressed Are You?
Take this quiz to see your stress levels, then get tips for how to handle the toughest parts of a nurse's life.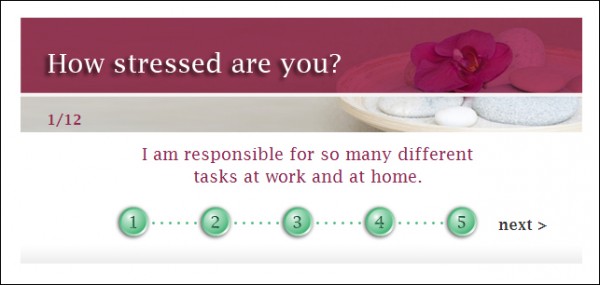 7. How Heart Healthy Are You?
Take this quick (and revealing) quiz to determine your heart health, then get solutions based on your answers!
8. Etiquette Answers for Nurses
How do you deal with the uncomfortable, the strange, the rude, the "overly affectionate," the racist, the bully, the know-it-all, the newbie? How? Well, you start here.
9. The Scrubs Style Tool
What scrubs are right for your body type? Recommendations on cut and and pattern for men and women, tall and petite, in any body shape (we even have recommendations for hiding that underarm dingle dangle…)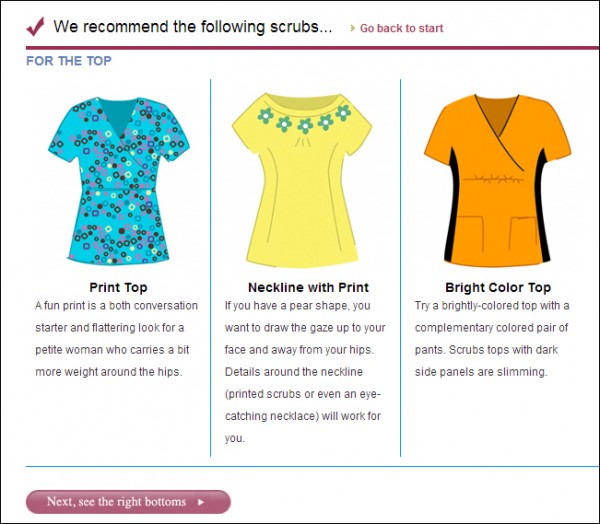 10. Quick Nurse Meditations
These mental exercises will calm you and re-energize you to make it through your shift. If you have one minute, we have the perfect meditation for you. And if you have five minutes, guess what? We have a meditation for you, too.