We don't have to tell you that nurses are very busy people (understatement of the year!). Heck, you barely have time to eat on a regular basis! So we put together these slideshows to help you get in a quick chuckle or nugget of inspiration whenever you need one, even when you're short on time.
Below, 13 slideshows just for nurses–guaranteed to make you laugh, teach you something new, inspire you…or all three at once!
13 must-see slideshows for nurses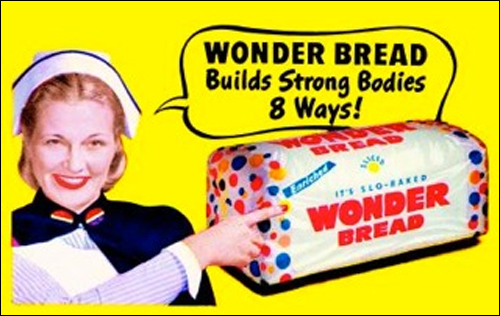 2. 100 years of nursing rules: Illustrated!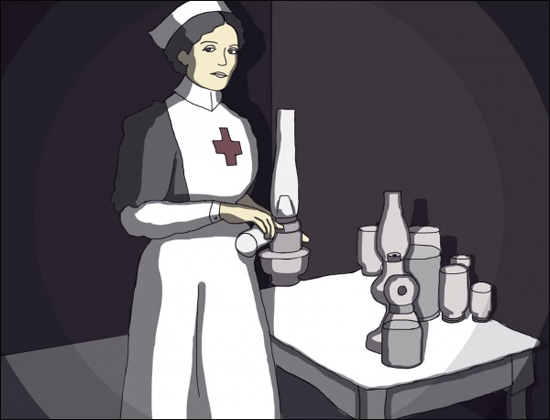 3. The top 10 most hilarious nursing acronym definitions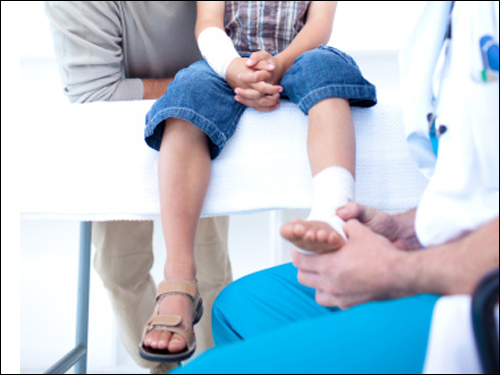 4. Inspirational quotes for nurses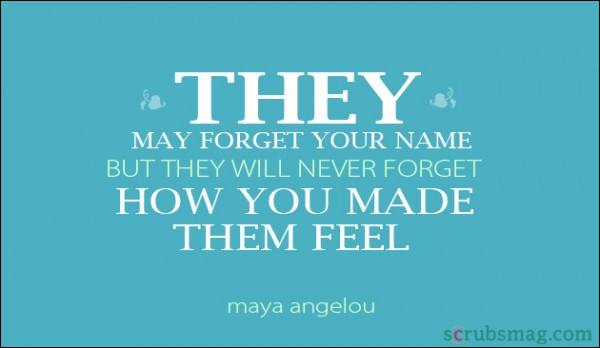 5. 5 awesome book bags for nursing students
7. 10 concept albums about hospitals
8. Top 10 things wrecking your sleep
9. Top 15 scrubs fashion blunders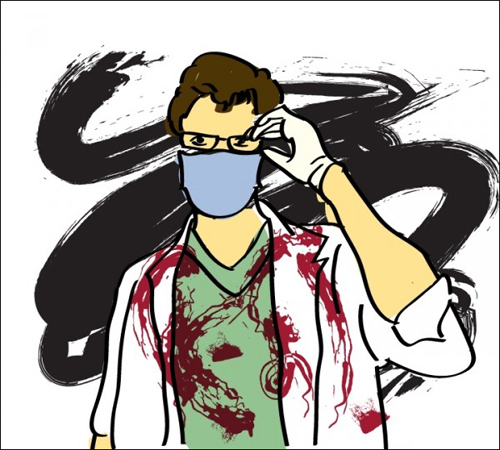 10. Unbelievable healthcare industry mascots