2010: International Year of the Nurse?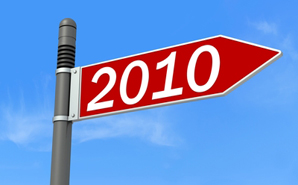 Nurses around the globe are supporting an effort to have the United Nations officially recognize 2010 as the International Year of the Nurse. 2010 is the centennial anniversary of Florence Nightingale's death.
Sigma Theta Tau International, the Nightingale Initiative for Global Health and the Florence Nightingale Museum in London are behind the proposed UN resolution, which is designed to draw attention to nurses' role in improving the health and welfare of individuals, communities and countries around the world. The official 2010 website, www.2010iynurse.net, includes information about the many ways nurses actively promote the UN's eight millennium development goals – everything from eradicating extreme poverty and hunger to improving maternal health.
Nurses who support the effort are encouraged to sign the Nightingale Declaration for a Health World at http://www.nightingaledeclaration.net/declaration/healthy/.
Sources:
http://www.nursingworld.org/HomepageCategory/Announcements/IYNC.aspx