2011 astrological forecast for nurses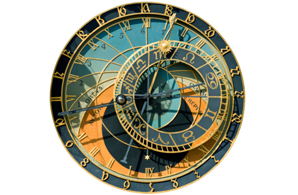 Aries
Jupiter is the main planet for our Aries nurses in 2011. The largest planet of the solar system seems to fit the Aries personality: generous, boisterous and charming!
If you're the Aries in question, expect a good 2011, but you'll have to work for it. Don't bother spending money on lottery tickets because this year, if you work hard, "it" (read: money) will come. Pluto is the planet that will help you climb the ladder if you want to. Whether you're working toward a promotion or a better job, or you choose to stay where you are, this may be the year to ask for that raise or look for a better-paying nursing job.
If you work with an Aries nurse, you can expect some fun times, but he's a hard worker, too, so don't worry. Nurses born under the sign of Aries are great team players.