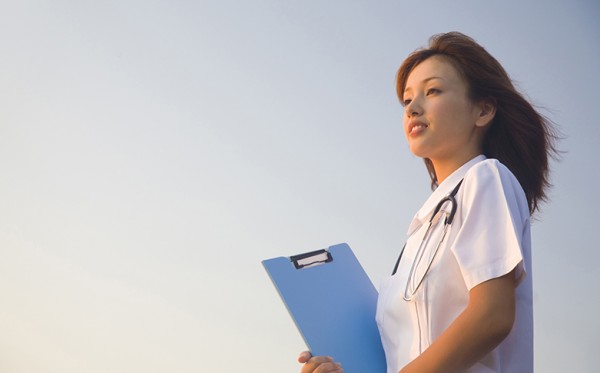 Are you considering embarking on the exciting career path of a nurse practitioner? You want to ensure you're up for the task, so gather as much background information as possible. After all, entering this field requires more time than it does to be a registered nurse—as much as a six year difference!
The opportunities that await may be well worth the effort, though. Nurse practitioners are granted greater independence than registered nurses. As U.S. News and World Report explained, in addition to taking medical histories and performing physical exams, nurse practitioners can order lab tests, interpret those results and even write prescriptions depending on the state in which they practice. In fact, in some locales, especially rural towns in the Pacific Northwest and New England areas, nurse practitioners have more practice authority and can serve as primary care providers, according to The Henry J. Kaiser Family Foundation.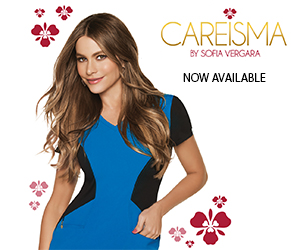 Their approach to medicine also differs from registered nurses in that they put a more significant focus on holistic health, which involves looking at the patient's lifestyle in addition to physical well-being. As research published in the Journal of the American Academy of Nurse Practitioners explained, individuals in this role advocate for patients by promoting self-care. The responsibility of this aspect of wellness falls on the patients, meaning nurse practitioners offer guidance on how they can adjust everyday activities to focus on their health. According to the Bureau of Labor Statistics (BLS), those in this field earned a median salary of $98,190 in 2015. The 2015median salary for registered nurses was $65,950, per BLS data.
If you are interested in becoming a nurse practitioner, visit the next page and follow the steps to secure your future career!