4 Easy Travel Nursing Tips That Any Nurse Can Use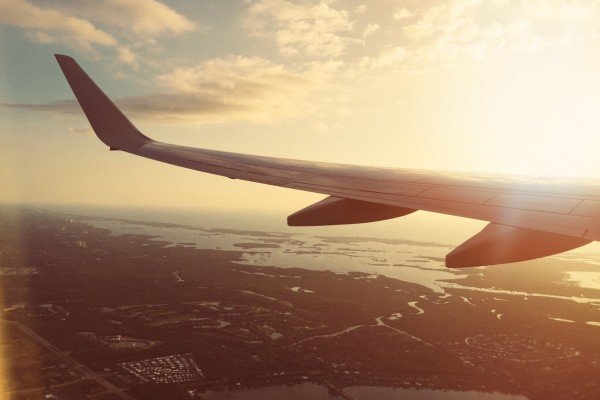 Stay Healthy & Safe on the Go with These Travel Tips
Working as a nurse can be draining, so if you're also traveling for work, you need to take some extra precautions to make sure that you don't wear yourself down physically or financially. As exciting as helping people in another place can be, traveling as a nurse can get the better of you unless you're taking proper care of yourself. If you're on the road, you need to plan ahead, come up with a budget, and make sure you have what you need to stay healthy on the job.
Planning Ahead
When you're a traveling nurse, you are often going to unfamiliar places. That's why it's so important to plan out many aspects of your new life on the road ahead of time. This includes where you're going to stay, how you're going to eat, and how you're going to get around. Making last-minute travel arrangements or going without a meal is simply not a realistic option when you're dealing with life and death situations in a new location. Try to plan out every stage of your trip before you hit the road.
Understanding Your New Cost of Living
Once you have a plan, you need to figure out how much everything is going to cost. Do some research about the areas where you will be staying. If your new job offers some kind of a per diem fund, you'll need to compare your cost of living stipend with the actual price tag. How much do you plan to spend on housing, meals, and transportation? It's always a good idea to leave a little extra room in your budget in case something unexpected happens along the way. You don't want to get hit with some surprises expenses while you're trying to save lives.
Taking Care of Your Body
You are an amazing health care provider, but don't forget to take care of yourself when you're traveling. You'll likely be dealing with jetlag, time changes, new germs and diseases you haven't been in contact with before now. Remember that washing your hands in busy travel areas is just as important as washing them in a medical facility. Make sure you have some healthcare items on you for your own personal use. Antibacterial spray is a good place to start, as well as a few essentials from your medicine cabinet at home. One last thing about taking care of yourself…get enough sleep. You can't substitute sleep when it comes to staying healthy.
Avoiding Motion Sickness
Traveling takes its own toll. Taking a plane, a long car ride, or a boat to your new destination? If you are, motion sickness might get the better of you when you least expect it. All that movement can do a number on your body, resulting in bouts of nausea, fatigue, dizziness, and lightheadedness. Suffering from motion sickness isn't an option when you have a very important job to do. But instead of taking powerful prescription medication with side-effects that can impair your ability to think clearly, try using an all natural option. Ginger is a good one, preventatively. Also, there is a really wonderful topical supplement called Motioneaze. This all-natural herbal formula, when applied behind the ear, can relieve your motion sickness symptoms in just a few minutes and can be applied even after symptoms start. You can get back to work without wearing yourself down with powerful sedatives, allergy meds, or anti-nausea medications.
Be the best nurse you can be on the road and take care of yourself too!