Graduation season is upon us, and whether you're a graduating nurse yourself or you've been in this profession for decades, it's likely that you know someone who is graduating this year or next. In honor of all the new nurses heading out into the world, we've uncovered five amazing gifts for new nurse grads.
Now, buying a gift for a new nurse isn't like buying a gift for other graduates. Nurses are busy, hardworking and often stressed out! While we all enjoy gifts that appeal to our personality and taste, new nurses will really appreciate gifts that are practical but that they wouldn't (or couldn't) necessarily buy for themselves. So with that goal in mind, we set out to find five great gifts for you to peruse and be inspired by!
Nurses spend all day on their feet, running from room to room and rarely sitting down…even for lunch. That's why a foot massager is the perfect gift for a nurse! Skip the water-based ones, though, as they require setup. The Homedics machines are ready to use right away, and your favorite new nurse can simply place it on the floor in front of their TV or while reading a book and kick back. This deep kneading Shiatsu relaxes and soothes feet through six rotational heads with heat. It's also one of the most affordable and highly rated foot massagers out there! (Amazon, $60)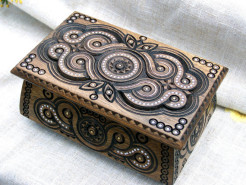 We're going to let a very wise Reddit commenter explain this one: "My aunt (a physical therapist) gave me the best gift when I graduated from school and passed my boards. It was a plain wooden box, and inside, she wrote me a heartfelt letter. She wrote explaining that when she first started working years ago, her instructor encouraged her to save all the cards, notes and positive things sent from patients. She said that on the days when you feel like you've made nothing but trouble for your patients, been yelled at by families and doctors and weren't able to eat lunch because you were so busy, to go home and read these things. This accolades box has gotten me through some long, miserable days where I'm questioning why I even do this. Write her something encouraging and positive, get her friends and family to do the same, and get her very own accolades box started." We LOVE this idea! (Happy Flying, $40)
This stylish watch is the perfect confidence-inspiring accessory for a career that's just taking off. It's also super convenient and eco-friendly because it's powered by light, so you'll never need batteries again! A perfect blend of sporty and feminine, the Silhouette Sport is water-resistant to 100 meters…ideal for the nurse on the go. (Citizen, $265)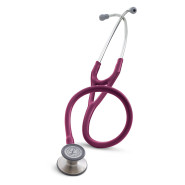 Ask any nurse what a good graduation gift might be, and many will tell you a nice stethoscope. The good ones are a bit pricey, and since many nurses will still be strapped for cash after leaving school, get them something they need but might have trouble purchasing for themselves! We love the Littmann Cardiology stethoscopes, which allow you to choose from a large range of colors and other personalizations. (Cherokee Uniforms, varying prices)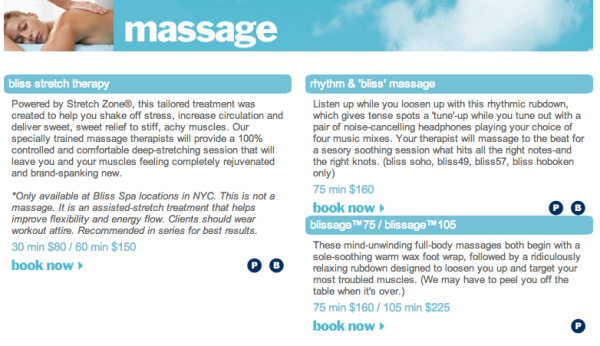 This is a no-brainer, right? Nurses deserve a massage like nobody else, and the chances of them taking the time and money to get one for themselves might be slim. Congratulate your favorite new nurse on finishing school and prep him/her for the craziness ahead with a little spa treatment! (Bliss, varying prices)
Tell us, nurses, do you know any grads this year? What will you be gifting them with? And what do YOU think is the perfect nursing grad gift? Tell us in the comments below!
Sponsored by Cherokee Uniforms