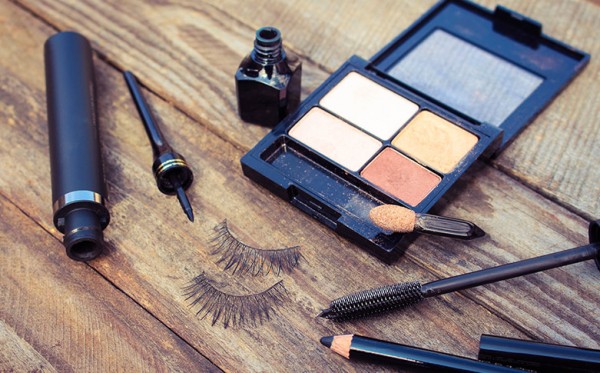 Long night shifts, quick bites, and tons of caffeine – a nurse's daily routine isn't always healthy. Things are almost always chaotic in a hospital and staying presentable can be a challenge. It doesn't have to be that way.
In truth, few things can make a nurse feel quite as good about herself after a long shift as walking out the house knowing that she looks her best and brightest. With a hectic schedule and little free time, who has the energy to layer on tons of illuminating, stimulating, and brightening makeup products to wake up a tired face?
You only need a few items to appear fresh-faced and ready to conquer the day. Consider them a shot of espresso for your daily makeup routine.
We've talked about top beauty products for nurses in the past. Now, we've compiled a list of five essential makeup products that will help any nurse fake eight hours of sleep in eight minutes. These simple and subtle cosmetics are designed for a fresh look, not eyebrow-raising styles.
Twenty-Four-Hour Cover
When you know you have a long, hard day of work ahead of you, all you want is a foundation that not only provides twenty-four-hour coverage but also doesn't look cakey on the skin. L'Oreal's True Match Lumi Healthy Luminous Makeup gives you heavy-duty coverage while enhancing your skin's clarity. Plus, it's made with 40% water, so it's hydrating and it won't cake on your skin. Not to mention that, due to its added vitamins and antioxidants, it helps to improve the skin's tone and clarity.
Hide Those Bags
Now that you've got your skin covered, it's time to address the biggest problem area for all nurses: under your eyes. Dark circles and puffy eyes are the biggest tells of long night shifts, so you need something to make you look bright and awake. Laura Mercier's Secret Camouflage will work wonders for your dry and exhausted skin. More pigmented than a traditional concealer, this product covers any imperfections, leaving your skin looking natural and flawless. Dark circles, blemishes, redness, discoloration, and age spots become totally manageable with this concealer.