5 braid, pony and bun hairstyles for busy nurses
As a nurse, you've got plenty of things to worry about at work…and fussing with your hair shouldn't have to be one of them! Check out these five cute and professional hairstyles that will have you coiffed and hassle-free at work.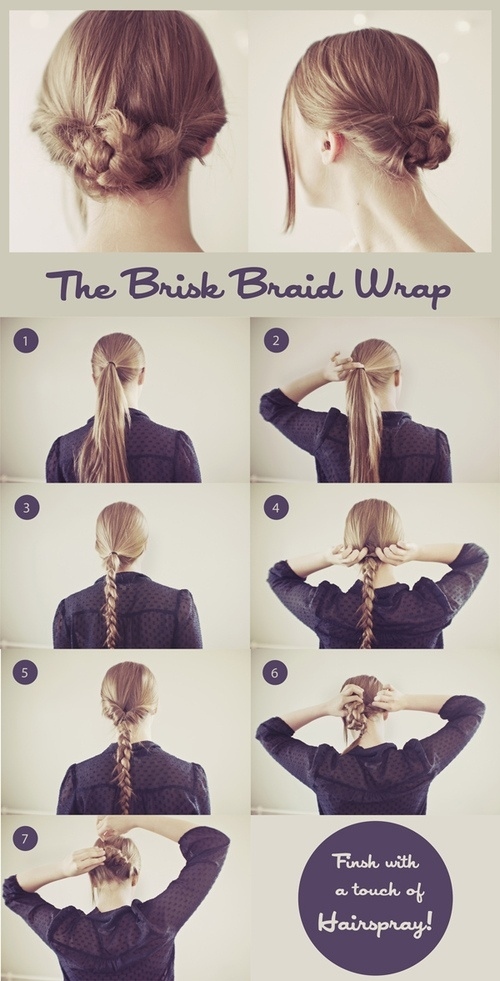 2. Knot pony


5. Low ponytail

Nurses, how do you prefer to do your hair for work? And what are your tips for hassle-free strands on the job? Fill us (and your fellow nurses) in below!
Want even MORE hair tips for nurses? Check out these stories:
SEE MORE IN:
Beauty & Style, Hair Tips for Nurses
Want scrubs like these? Find a retailer near you!