5 face washes to help nurses with skin maintenance
Picture this: You've had a long shift, your feet are aching and you're exhausted after dealing with cranky patients and coworkers all day long. You finally get home, drop your bag and, if you're like the nurses we know, head straight to the shower to wash away the day's grime. It's amazing the wonders clean skin can do for the mind, body and soul! But washing your face after a long day isn't just restorative…as you know, it can help you better fight your skincare battles, too. We know you're busy (major understatement!) and inundated with choices at the drugstore, so we did the dirty work and rounded up five of our favorite face washes for nurses. Check out our picks below and then let us know your top choice in the comments!
When it comes to face washes for nurses, nothing screams "perfect" like a product called "Facial Fuel." Formulated with caffeine, vitamins and invigorating citrus extracts, this wash by the geniuses at Kiehl's refreshes and wakes the skin. A customer favorite, the wash is known for helping skin resist the effects of environmental stress and gives dull, tired-looking skin a fresher, healthier appearance…sounds pretty perfect for nurses to us! (Kiehl's, $8-$30)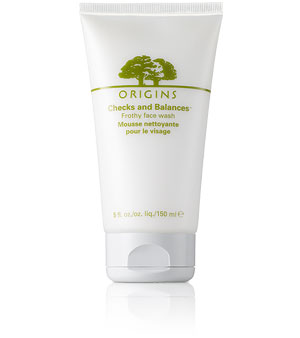 Are you someone who seems to battle all of the major skin issues? This face wash from Origins ($21) will cover your bases! The gentle, frothy formula carefully corrects both oily and dry skin: Broad leaf kelp extract discourages excess oil production, while wheat protein balances and protects dry prone zones. And tourmaline actually makes water wetter to more easily disperse dirt and sebum down the drain. Our favorite part? There's also aromatic bergamot, spearmint and lavender to add an amazing smell to the process (and help wake you up before your 12-hour shift!).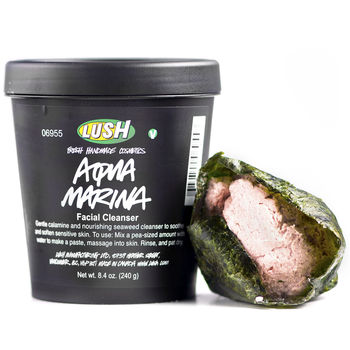 We love Lush, a handmade UK cosmetics company with many stateside stores. All of its beauty products are made on location and feature an exact expiration date (a quick way to know that the products you're using are fresh and not full of chemicals, something we know nurses can appreciate). Lush carries tons of awesome cleansers, but Aqua Marina ($28.95) is a fan favorite. Aqua Marina uses calamine extract to reduce redness and inflammation in sensitive skin. And if you're not a fan of citrus or strong herbal oils, you'll love its gentle aloe vera and moisturizing nori seaweed.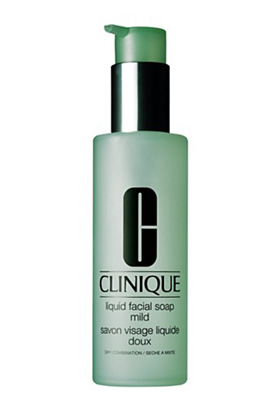 Clinique is a world-class trusted brand in the realm of face cleansers (not to mention makeup!). Its most popular line is the liquid facial soap ($15), an affordable and solid choice for those with combination skin. Especially oily or dry after a long day at the hospital? Clinique carries products for those skin types as well!
We love products with interesting ingredients, so we were drawn right away to this Suki face wash made with lemongrass extract! Not only does it feel really refreshing on your face as it exfoliates, it smells great too. Use it post-shift to wash away the grime of the nursing world! (Suki Face, $32) Honorable mentions: Mary Kay, Boscia, Philosophy, Purpose, Fresh, Basis, Aveda and Bioelements. Nurses, what do you use to wash your face? Are you loyal to one cleanser in particular, or do you switch products frequently? Sound off in the comments below!