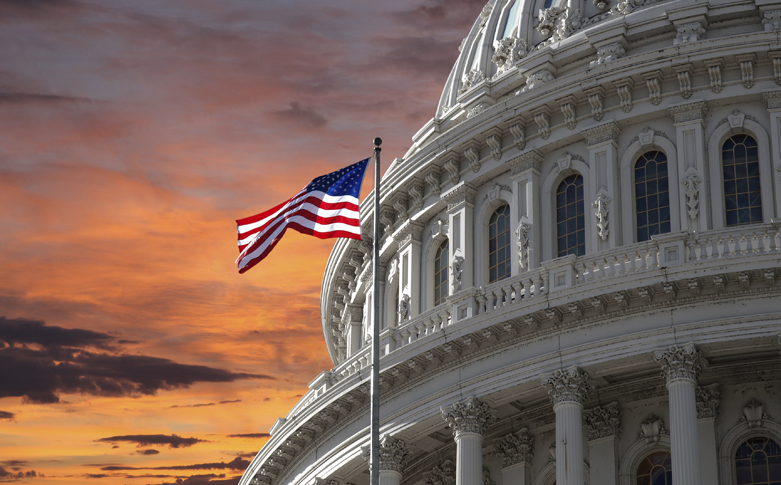 Thinkstock | trekandshoot
As nurse Carolyn McCarthy (D-NY) finishes up her long tenure in Congress, we wanted to take a look at other politically minded nurses, past and present. (Psst! For more on McCarthy, check out the Fall 2014 issue of Scrubs!)
You probably know of even more, particularly on a local level. If so, give them a shout out in the comments below!
Erin Murphy
Erin Murphy currently serves as the Majority Leader of the Minnesota House of Representatives, and before entering into politics a few years ago, she was the executive director of the Minnesota Nurses Association.
Murphy was an OR nurse at the University of Minnesota Medical Center, and also has served on the board of trustees of the American Nurses Association political action committee.
Nancy Ridenour
While not a politician, Nancy Ridenour first became interested in health policy after a meeting with then-senator John F. Kennedy when she was a nursing student at the University of Colorado, according to the Robert Wood Johnson Foundation. She would later become frustrated with policies that prevented her from performing all the duties she knew she was capable of as a nurse practitioner.
She has continued to advocate for the rights of nurses to practice to the full extent of their education, as well as for better funding. She is currently dean and professor at the College of Nursing at the University of New Mexico. In addition to other previous educator positions, she also has served in leadership positions at the American Nurses Association, the American Association for the Advancement of Science and more.
Lillian Carter
Though she wasn't a politician herself, Lillian Carter certainly was well acquainted with politicians — particularly her son, Jimmy Carter. Well before her son became President of the United States in 1977, Lillian Carter attended Grady Memorial Hospital School of Nursing in Atlanta, and briefly served as a nurse before getting married.
Though she retired from nursing shortly into her career, it is reported she continued caring for those in her community in an unofficial capacity and later managed a nursing home in Blakely, Ga. Additionally, she joined the Peace Corps in 1966 when she was 68-years-old, serving leprosy patients in India for nearly two years. Because of this work, the Lillian Carter Center for International Nursing at Emory University is named for her.
Donna Howard
Donna Howard has served in the Texas House of Representatives since 2006, and also previously served as the District 5 President of the Texas Nurses Association.
Prior to her more recent experience, Howard worked as a critical care nurse in her hometown of Austin. She was also a Health Education instructor at the University of Texas in Austin — her alma mater.