Continual hand washing can take quite the toll on nurses' hands, especially during the cold winter months. And boy, can those cracked hands hurt! A couple of years back, we outlined our favorite hand lotions at the time, and you replied with your tips and favorites. Now, we've culled five picks from your sage suggestions! Try these lotions to help repair your dry, cracked hands: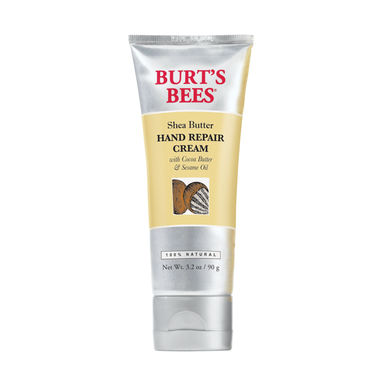 Chandra: "Burt's Bees Hand Repair Cream. Its smell isn't the sweetest, but I swear by the stuff and it's all natural!" (BurtsBees, $13)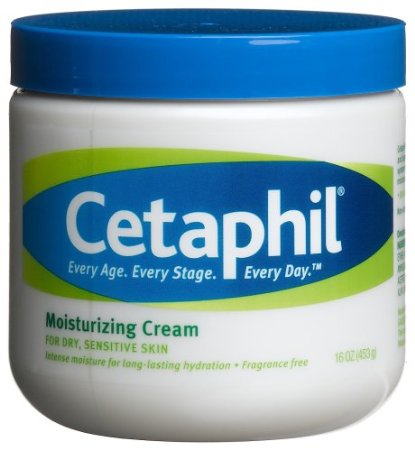 Victor: "All of your picks are all great, but I SWEAR by Cetaphil Moisturizing Cream. I love it and I don't even mind spending the extra money. I use the cream and the face wash and it is AWESOME!" (Amazon, $17)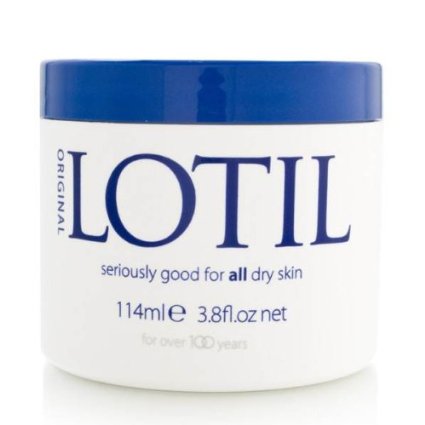 Marsha: "The best hand cream that I have ever used is Lotil, from England. I bought a jar from Amazon after a nurse let me try hers." (Amazon, $10)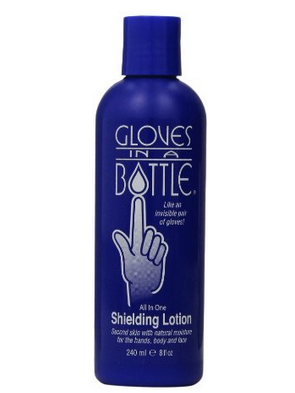 Katy: "Gloves in a Bottle is my favorite while at work—the barrier on it doesn't break down quickly, so you can wash your hands without stripping them of moisture." (Amazon, $14.50)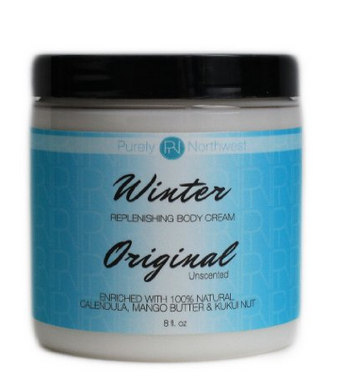 Siri: "I get the worst cracks on the thumbs and index fingers. They hurt so bad. My mom sent me some unscented cream—Purely Northwest Winter Cream—she found in Washington while she was on vacation. I love it. Actually clears up the cracks in no time. Also, no alcohol in it, so it does not sting. It absorbs and does not remain slick in my gloves. The whole floor is loving it and most of my jar is gone. Also, it is really unscented, not like some that say they are and aren't." (Amazon, $17)
Nurses, which hand lotion do you use to keep moisturized? Do you have any tricks for keeping your skin healthy during the winter months? Tell us in the comments below!