Now that winter's almost here, your hands are probably drier than ever. Add in countless hand washes a day as a busy nurse, and that's a recipe for cracked, sore hands. Ouch!
A couple of years back, we outlined our favorite hand lotions at the time, and you replied with your tips and favorites. We culled our picks from your sage suggestions, and now we're back with more of your top hand creams for treating dry, cracked hands: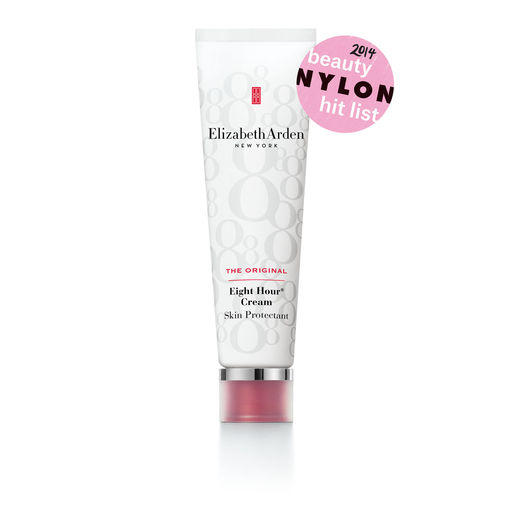 Ranay: "Elizabeth Arden Eight Hour Cream Skin Protectant is awesome to use at night with cotton gloves if you have them; if you don't, that is okay, too! This stuff works! The smell…ah, not the worst, but works!!! Too greasy for daytime; very healing at night for the next day." (Elizabeth Arden, $21)
Susan: "Zim's Crack Creme (don't laugh, that really IS the name) is terrific. I was given some samples at an equine fair and have been a fan ever since. I rub it into those painful cracks I occasionally get on my fingers while I'm driving home, and the next day they're gone. If you can't find it, look online. It's worth the effort." (Zims, $7)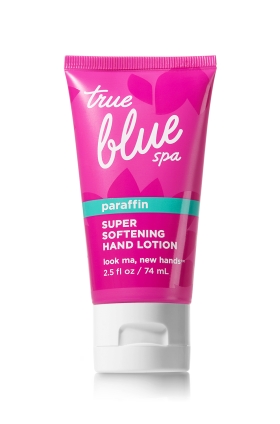 Lois: "My favorite is "Look Ma New Hands." Works great even on well-worn 'mature nurse's hands.'" (Bath & Body Works, $12)
Jessica: "L'Occitane's 20% Shea Butter Hand Cream for dry skin is amazing!" (Nordstrom, $12 to $28)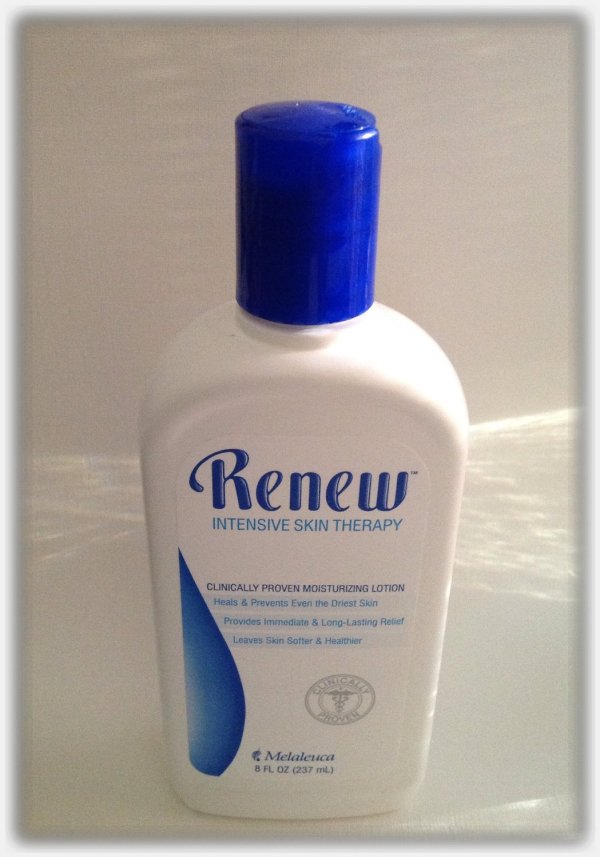 Natascha: "Renew Intensive Skin Therapy from Melaleuca works for me; it's great for those with psoriasis, too!" (Amazon, $35)
And finally, a pro tip from our Sean to help protect your hands: "A great tip from an occupational therapist was to be sure you wet your hands before you apply the soap/cleaner when washing your hands. Also using moisturizer during the process of washing your hands always helped me!"
Head over to care and cream for more great tips & advice!
Nurses, what lotion do you swear by when your hands are cracked and sore?