5 Pins To Make Your 4th Of July The Best One Yet
Short on budget and time? Check out these Pins to make your Independence Day a success!
An Addicting Snack: Red, White, and Blue Muddy Buddies
The Healthy Option: Patriotic Fruit Tray
Keep The Kids Busy With These Crafts

Keep Adults Guests Entertained With Some Of These Drinks
And Finish Off With Cake!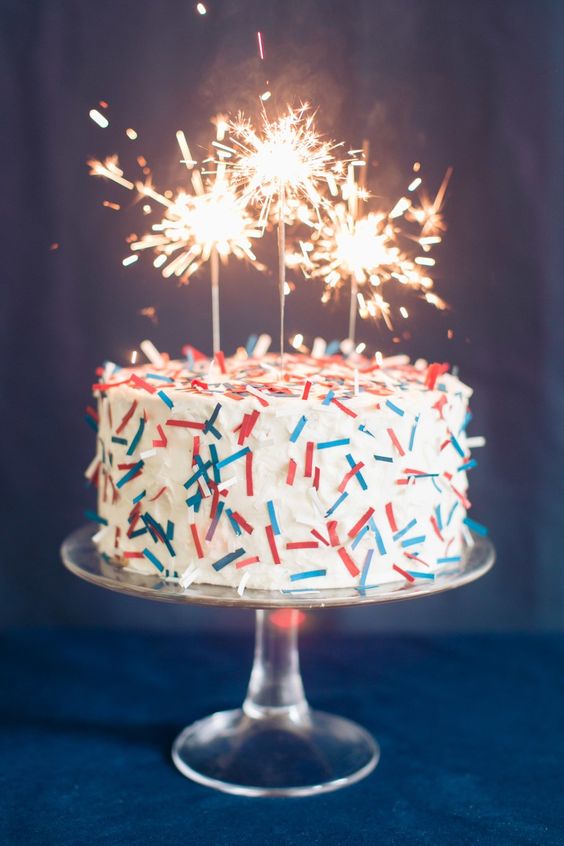 And be sure to follow Scrubs Magazine on Pinterest!
SEE MORE IN: