As a nurse, you've got plenty of things to worry about…and fussing with your hair on the job shouldn't have to be one of them. A ponytail is the perfect 'do to keep your hair out of your way at work, but wearing it the exact same way every day can get boring, so we have some tips for changing it up!
Check out these five quick pony tutorials that will have you coiffed and hassle-free at work: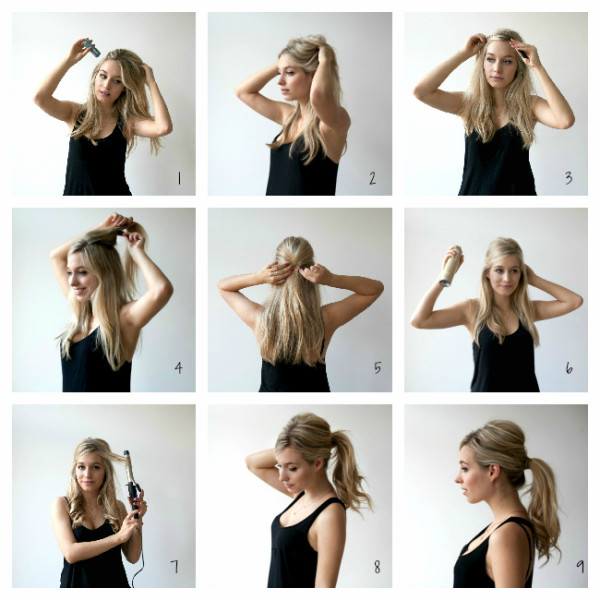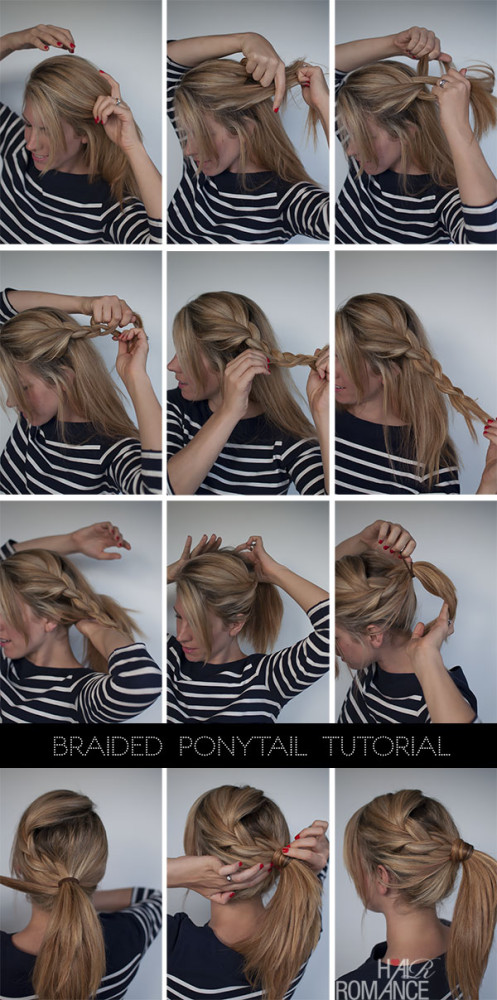 Nurses, how do you prefer to do your hair for work? And what are your tips for easy, professional hairstyles? Fill us (and your fellow nurses) in below!
Related articles:
Secrets to (inexpensive!) fabulous hair
5 hairstyles for nurses with short hair
5 braid, pony and bun hairstyle tutorials
Best hairstyles and haircuts for long shifts
6 handmade hair accessories
5 quick hair tips for nurses on the go
5 trendy hairstyles for every busy nurse
Hairstyles for nurses
The 10 best hairstyles for nurses
Best haircuts for a long shift