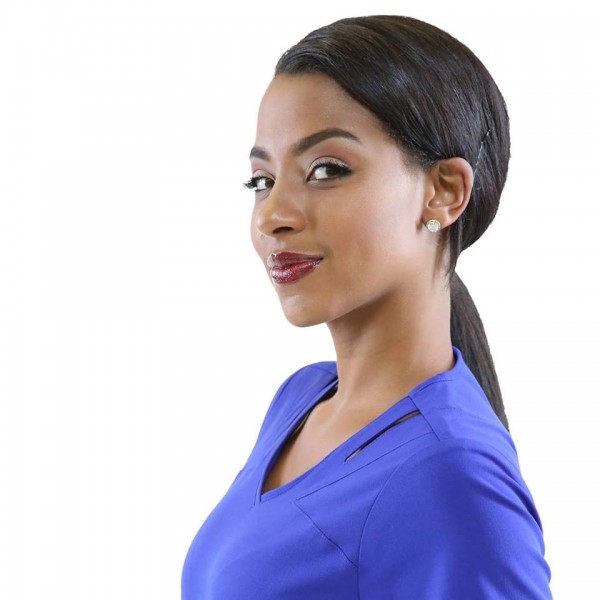 Become Specialized
Focus on gaining experience in your area of specialty. This means 2 to 3 solid years of staff experience in your unit of choice; Medsurg, ICU, CCU, pediatrics, or any other area of expertise. This is key for traveling. Be sure to get some strong clinical experience under your belt.
Get Licensed
The great news is you don't have to take your NCLEX again! Here is even better news, if you receive your Registered Nursing License by examination in a compact state; your RN License will be valid in 25 states! If you are like me and pass your boards in a non-compact state you must apply for licensure by endorsement. I suggest applying for licensure at least 4 months ahead of your desired travel date. Remember, you must hold a current RN License in whatever state you practice in.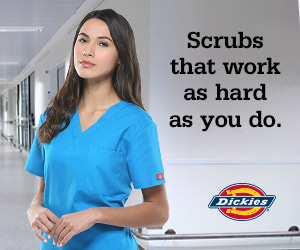 Visit page 2 to continue reading!