5 Tips To Start Your Travel Nursing Journey By Nurse Mo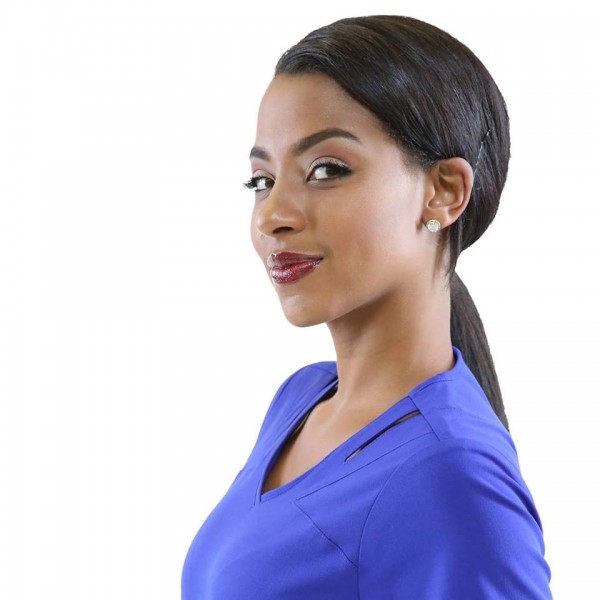 Become Specialized
Focus on gaining experience in your area of specialty. This means 2 to 3 solid years of staff experience in your unit of choice; Medsurg, ICU, CCU, pediatrics, or any other area of expertise. This is key for traveling. Be sure to get some strong clinical experience under your belt.
Get Licensed
The great news is you don't have to take your NCLEX again! Here is even better news, if you receive your Registered Nursing License by examination in a compact state; your RN License will be valid in 25 states! If you are like me and pass your boards in a non-compact state you must apply for licensure by endorsement. I suggest applying for licensure at least 4 months ahead of your desired travel date. Remember, you must hold a current RN License in whatever state you practice in.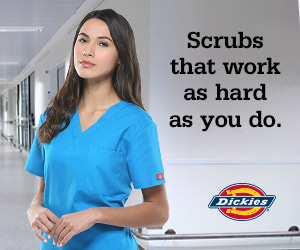 Visit page 2 to continue reading!
Find An Agency That Meets Your Needs
There are hundreds of travel nursing agencies out there all eager to find you a job. Shop around and do your research for the right travel nursing agency. Check out my newest blog post for more details about finding the right agency. http://theresilientnurse.com/allnursey/2016/10/06/choosing-a-travel-nurse-agency/
Keep Your Paperwork In Order
When starting your first travel assignment you will be expected to submit a plethora of medical paperwork as well as your nursing credentials. The requested information may date all the way back to your freshman year of college. I suggest scanning documents on your computer or taking photos of them on your mobile phone (ACLS, BLS, Stroke Certifications etc.) Keep everything easily accessible.
Find A Support System
Reach out to people you know in the area you are relocating to.  Even if you only know a friend of a friend in the area, reach out!! Your hospital orientation will most likely be filled with other Travel Nurses or Nurses new to the area. Grab lunch or coffee and network!  Throughout my journey, I have learned that nurses–especially travel nurses–are helpful inside and out of the hospital, so never be afraid to make new friends.
I give a detailed rundown of my experience as a Travel RN in my ,"Travel Nursing 101 Video" http://theresilientnurse.com/allnursey/2015/10/21/101-2/ . For more updates and tips for Travel Nursing check out my website http://theresilientnurse.com/  
SEE MORE IN:
Career, Career Advice for Nurses, Featured Articles, Inspiration and Stories, Nurse Mo, Nursing Blogs