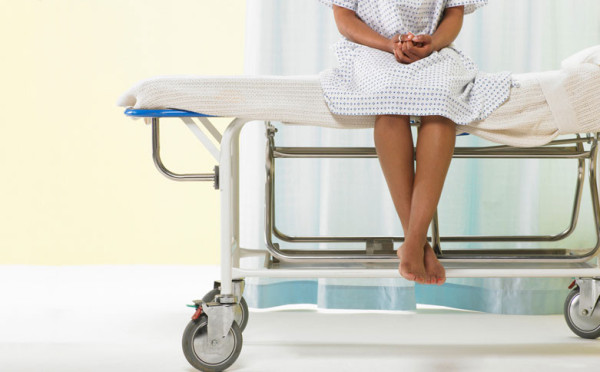 Considering a career change? Patient advocacy can be a great path for nurses looking for a new challenge. Here's what you should know before making the leap.
1. Opportunities abound…
Patient advocacy is a new and evolving field that is growing rapidly. That means there is great potential for growth for nurses who jump in now.
…but it takes some time to reap rewards.
As is the case for most entrepreneurs, building a successful patient advocacy business doesn't happen overnight. It usually takes several years and investment of capital to become fully self-supporting.
2. A nursing background can be a plus…
Not all professional advocates have a medical background, so entering the field from nursing will offer some advantages for clients in need of help with medical issues.
…but you will need more than just nursing skills to succeed.
To become a successful patient advocate, you will need to market your company and spend time and money to spread the word to potential referral sources. You will be the "face" of your company and will need to learn how to communicate your value and skills in a compelling way to the public.
Check out page 2 for 3 more tips!