5 winter self-care must-haves for nurses
Winter is in full swing right now. Depending on where you live, you could be looking at two to three more months of cold weather. What can you do to keep the wintertime blues at bay and take great care of yourself?

1. Moisturizers
Keeping your hands moist is even more important in winter when humidity is often lower. Constant hand washing can leave your skin chapped and raw. Invest in at least one heavy-duty hand lotion or cream to carry with you on the job and use it every time you wash your hands. Remember to buy a water-based moisturizer for work if you wear latex gloves. Try inexpensive brands like Glove'n Care, Amino+Derm or 3M Cavilon that are designed for healthcare settings. Then use a petroleum-based or oil-based moisturizer at home for maximum skin restoration.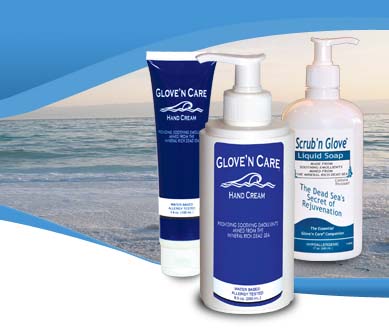 Next: Shoe Covers →