5 worst graduation gifts for student nurses
Are you about to graduate from nursing school? After all that hard work, you deserve to be showered with celebratory loot. However, there may be a few stinkers in that pile of presents. Here are five gifts we hope you don't get.
Trolling for Presents?
Did you roll your eyes at your high school or college graduation when someone had the brilliant idea to give you a troll doll wearing a tasseled mortarboard? Imagine your surprise when someone adds to your creepy little figurine family with the nurse troll doll—complete with its little nursing graduation cap. As if you need more stuff to carry around in your scrubs pockets!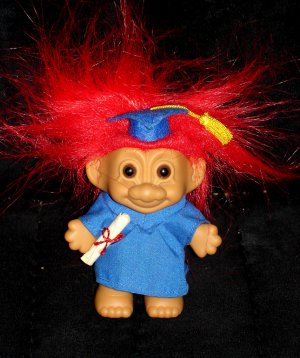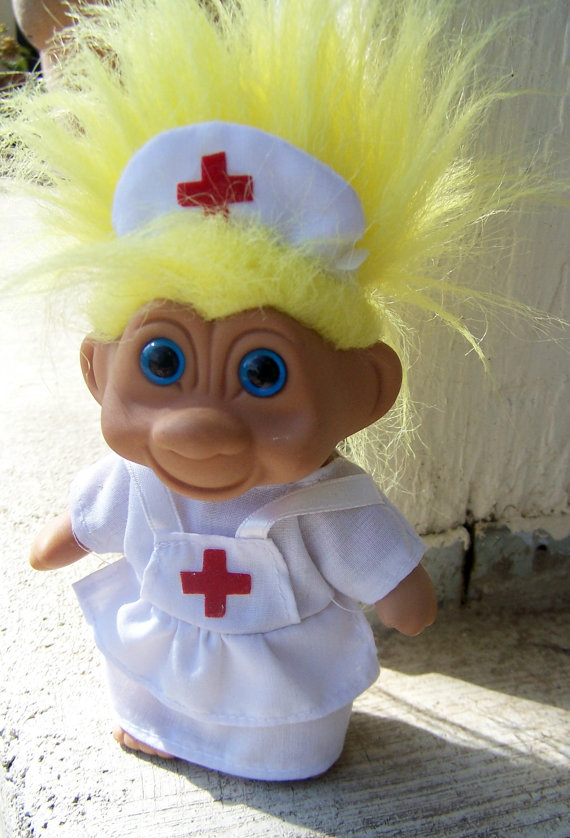 Next: Hope Is Cruel →