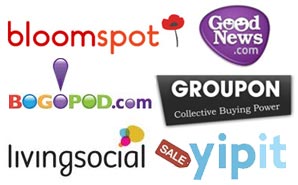 Groupon and Living Social are the big players, but it seems as if another one of these "daily deal" sites hits cyberspace every week. They all offer discounts—sometimes outrageous discounts—on virtually everything. If you haven't signed up with one or more of these sites, you really should. They're simple and fun to use, and they will save you money.
Are there certain daily deal sites that are better for nurses than others? Well, that really depends on what you're looking for, what you like to do in your spare time, whether you travel a lot, if you're a restaurant-goer, if you have a family, etc. Here's the scoop on half a dozen sites that might be perfect for you and your lifestyle.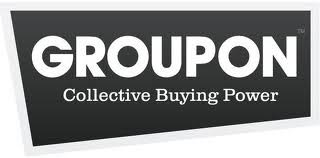 1. Groupon (groupon.com)
This is a good site to start with, and after all, it was the first. It offers deals on everything, but its real strength is in the restaurant deals. So if you're a nurse who doesn't look forward to cooking after a long shift, you can quickly build an arsenal of restaurant certificates that you can pick and choose from whenever you don't want to spend time in your kitchen. There are also numerous attraction deals, so if you're looking for something to do on your days off, you'll get lots of ideas by letting the daily deals hit your inbox. Forward a deal to your coworkers, and if they buy it, you'll get Groupon bucks that you can apply to purchasing your next deal.
Next: Living Social →