6 Events To Run, Walk And Dance Through Breast Cancer Awareness Month
Brought to you by….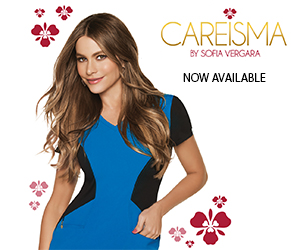 This October, show your support for everyone touched by breast cancer by cinching on your pink tutu and hair spraying a pink mohawk. Walk, run and dance through one of several breast cancer awareness events throughout the country.
As a nurse, breast cancer affects both personal and working lives. While everyone can do their best to provide comfort and support for patients and families affected, there is often little opportunity to take part in a fun activity related to a trying time.
Contribute your fun, creative and celebratory energy by participating in one of several events throughout the country. See our list of various events supporting boobies!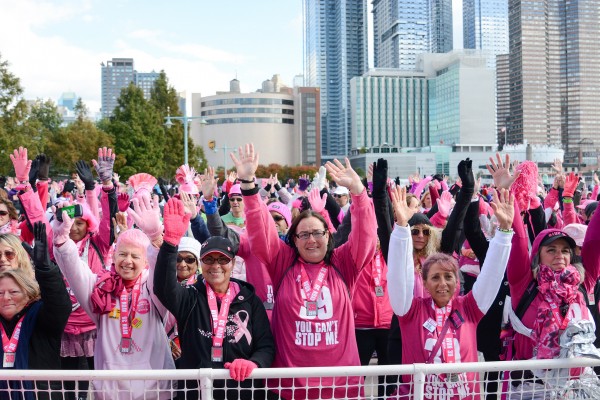 Avon 39 Walk To End Breast Cancer
Locations: New York, NY
Dates: October 15th-16th, 2016
Interested in navigating New York City through a sea of pink? Race, walk and dance through Manhattan and back again. Conquer the Upper West and East Sides, Greenwich Village, SoHo, and Chinatown with views of Central Park, Rockefeller Center, and Radio City Music Hall. Take part in the largest group of people wearing pink to cross the Brooklyn Bridge on your way to the finish line!

Atlanta 2-Day Walk for Breast Cancer
Location: Atlanta, GA
Date: October 15-16, 2016

It's The Journey, Inc. is a local Atlanta organization started after the Avon 3-Day Breast Cancer Walk pulled out of Atlanta in 2002. Randi Passof, a long time walker, decided Atlanta couldn't go without a walk so he organized an event to draw a crowd of pink wearing runners and walkers. Georgia nurses take note, all funds stay local and support patients and breast health programs!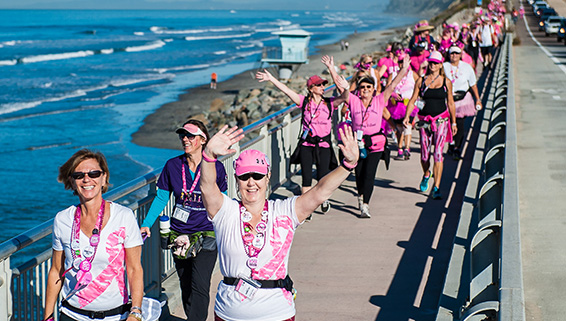 Locations: Houston, New Orleans, Honolulu, San Diego, San Juan P.R. and several cities throughout the country
Dates: Throughout the year with several events in October
Susan G. Komen is the largest organization dedicated to battling breast cancer. Participants can take part in both single, and three-day events. Participants of the 60-mile, three-day events raise a minimum of $2,300 each. Runners participating in 3 day walks retreat to camps featuring dining quarters, hot showers, pink sleeping tents and evening activities. All events end with a fun closing ceremonies. These races are the perfect events to get wacky and creative with bold pink outfits.
Locations: Several cities throughout the country
Dates: Throughout October
The American Cancer Society's Making Strides Against Breast Cancer nearly has one event every day of the year. Celebrate Breast Cancer Awareness Month by taking part in a race this fall and winter. Proceeds go toward helping the American Cancer Society fight breast cancer with research, information and services, and access to mammograms for women who need them. And like all breast cancer awareness month events, participants have the opportunity to put forth their creative energy in pink outfits to give back to those touched by breast cancer in a fun and active way!

D'Feet Breast Cancer Fun Run/Walk
Location: Galveston, TX
Date: October 22, 2016
D'Feet Breast Cancer partners with Galveston County (Texas) medical centers to provide free health services, mammograms and follow-up care, to uninsured and underserved women in the area. It also supports community outreach and breast health education programs in area schools. The fun run/walk is held at the Moody Gardens amusement park, and participants can use their race bib to receive a discount to the park. What could be better than a rollercoaster to keep the post-run adrenaline flowing?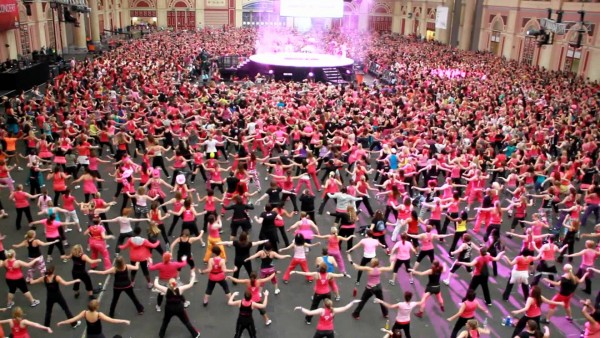 Locations: Several cities nationwide
Date: October – November 2016
Just want to party in pink for breast cancer awareness month? Stomp the ground in support of boobies this month at several participating schools, gyms, community centers and studios across the country. Don't forget your tutu!