By now, we all know that buying single-use plastic water bottles and then tossing them (even if you recycle!) isn't exactly the best plan for saving the environment. The easiest way to circumvent this issue is to buy a reusable tumbler that you can use all day, every day. And if you get one that's personalized, you'll have the added benefit of no one wanting to steal it!
The great thing about tumblers (as opposed to other to-go cup options) is that they work well for both cold and hot drinks. A personalized tumbler is an all-around great way to show off a little of your personality while having a constant reminder to keep filling your busy nurse's body with all-important liquid fuel.
We've shared two of our favorite personalized nurse tumblers in the past (check them out here and here) and today we're back with a full roundup of awesome choices. Check out our picks below: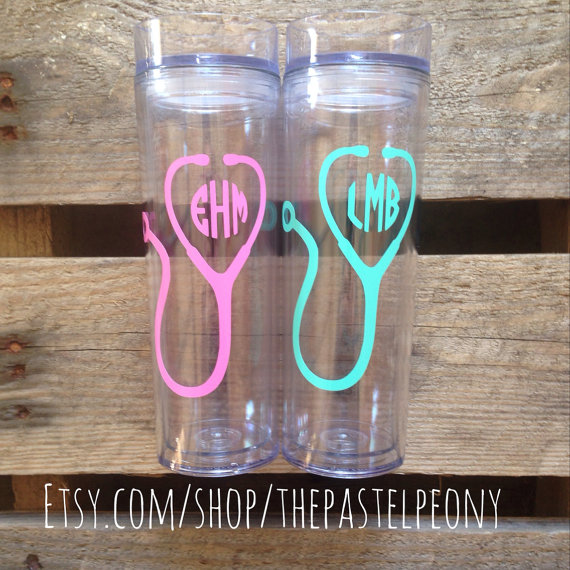 The Pastel Peony, $13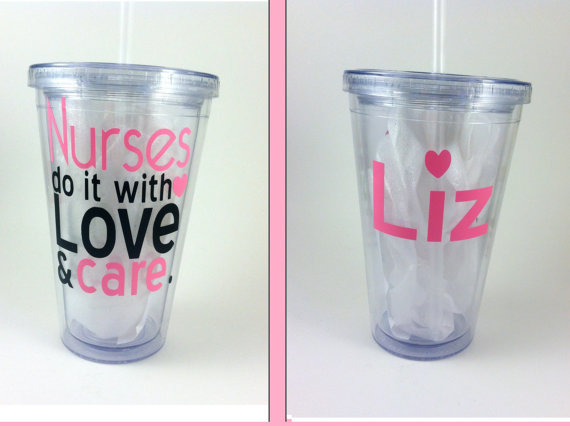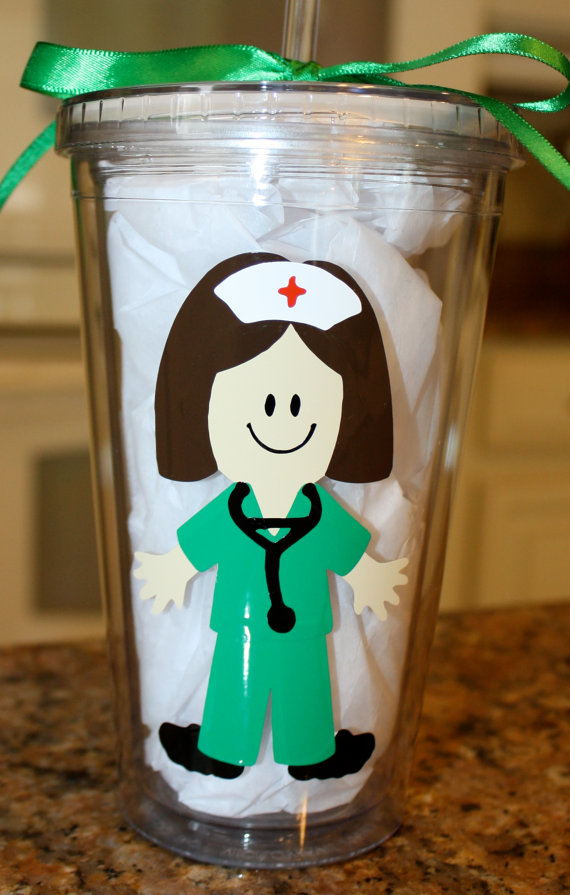 Mama D's Favors, $12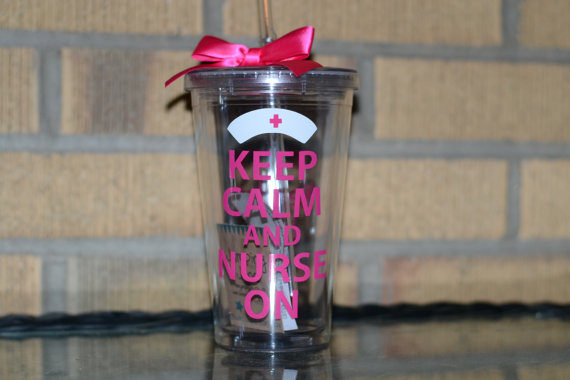 Jumping June, $10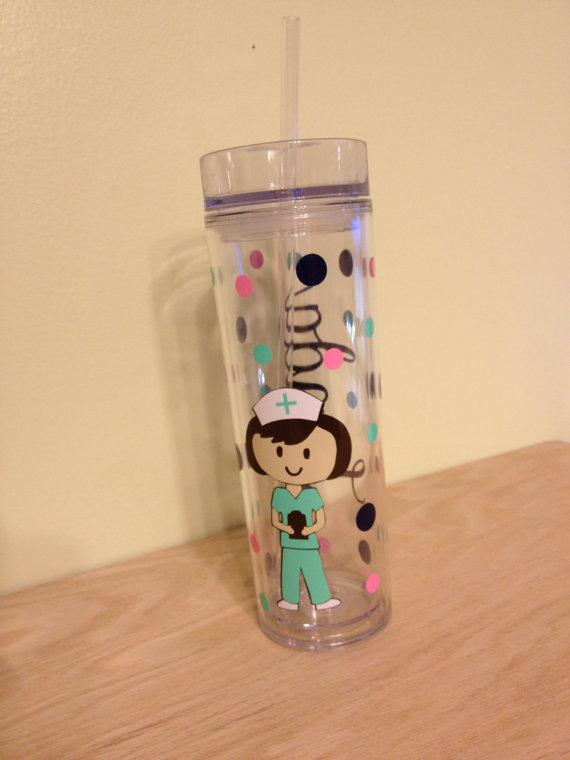 De La Design, $14
Dazzle Me By Camille, $24
Tell us, nurses, which tumbler is your favorite? Do you carry a reusable mug, tumbler or cup? Where'd you get it? Let us know in the comments below!