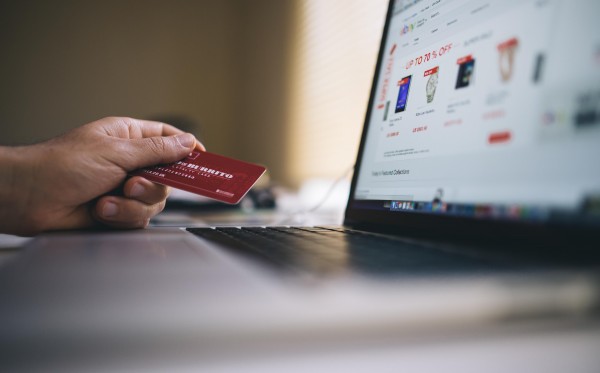 Online shopping is  the new standard for buying clothes, shoes, accessories, and, well, basically anything you can fit in a box and put on a truck. However, what we gain in convenience, we risk losing in transparency. It's not always easy to tell if you're getting exactly what you want, if it's going to fit properly, or if you're getting the best deal that exists. That's why we've put together a list of our 6 best insider tips for getting the most out of your online scrub shopping experience, saving money, and avoiding potential mishaps.
Choose Wisely
One of the hardest things about buying clothing online is that you don't always know exactly how the clothes will look or fit once they show up at your door. Scrubs are no different, but there are ways to increase your odds of success. Our number one tip for guaranteeing your scrub set will match is to buy within the same collection. Not just the brand, but the collection. For instance, a ceil top in Cherokee's Workwear collection won't necessarily look the same as a pair of ceil pants in the Cherokee Luxe collection.
If you're having trouble finding specific details about a certain pair of scrubs—dimensions, material, collection, etc.—try checking the manufacturer's website. They usually list a bunch of information that you might not find on retailer websites. If you're new to buying scrubs online and are worried about fit or color, shop with a store that offers free returns. This way, there's no hassle in sending them back if they don't work out.
Vendor Sites:
http://www.cherokeeuniforms.com/
Stores That Offer Free Returns: