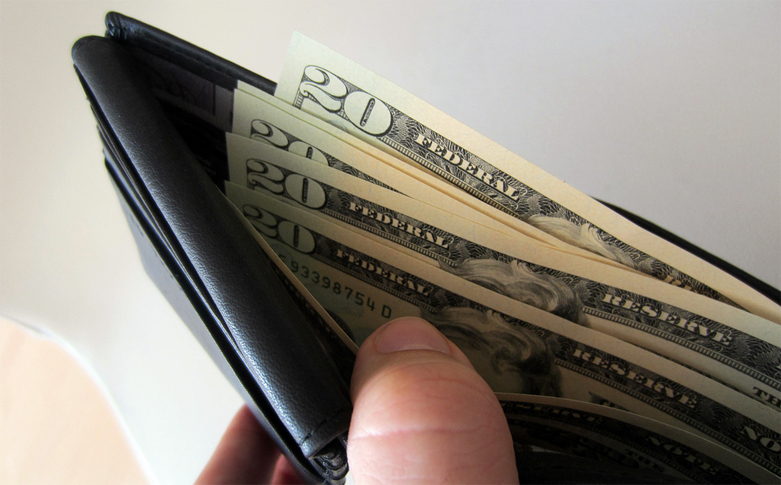 Flickr | User: 401K
Our careers in nursing have evolved over time, and we all want more. Obviously, more money is one thing we could all use.
I've been a nurse for almost 27 years and have spent the past 20 of those years in recruitment. From the employer side, I can say that hospitals and other facilities have very little flexibility in what they're able to pay you—especially if they're unionized.
Corporations, agencies and specialty clinics may be more flexible and may be willing to pay more for hard-to-fill positions. In most cases, though, your pay will be determined by a set salary scale based on experience and education.
However, getting "more" doesn't always have to mean more money. I'll give you a few suggestions here to help you get more from your nursing career. Once you really focus on it, you'll come up with many ideas on your own.
DO: Be determined to learn! Enroll in continuing education in a specialty area you're potentially interested in working in. On the job, ask your supervisor for different assignments. Or pursue an advanced degree.
DO: Lead the way! Join or form committees to help make changes in your workplace.
DO: Explore! If you really need a change, think about moving to a new arena. Nursing offers so many choices! You can work in acute care at a large urban teaching center, a small community hospital or a rural clinic. Offices, corporations, ambulatory care facilities, educational institutions and independent practices are among the many settings from which you can choose.
DON'T: Complain! Not to be cliché, but personal satisfaction really counts. Do you still wake up in the morning and like what you do? If not, then do something about it besides complain to your family and friends!
If it's really more money that you want, your options may include:
DO: Work overtime, work an off shift for the differential or put in extra weekends.
DO: Take steps to move up the clinical ladder at your hospital (if they offer a clinical ladder).
DO: Seek a position at a facility where your specialty is in greater demand.
Like most of us, I could always use a raise. But I didn't go into nursing for the money. Although I knew early on that other careers would pay much more, I stuck to nursing all these years. Sometimes it's easy to forget the real reasons why we became nurses in the first place.
The one thing I can say at the end of the day is "I am making a difference in someone's life." When you consider that, my fellow nurse, you may decide that you're already receiving more than you could ever get anywhere else.