7 gifts and accessories to celebrate LPNs!
What's the difference between an RN and an LPN? The answer should not be, "RNs get all the cool gear." Scrubs magazine went on a gift-finding mission this month to identify cute, creative and unusual accessories that honor LPNs. Here are our top picks to make your holiday season jollier:
How Was Your Day?
Now, no one will have to ask how your shift went. All they have to do is check the fill level on your wine glass. Settings range from "easy day" to "don't even ask." This lovely sand etched set of glassware, complete with LPN insignia and caduceus, is about $30.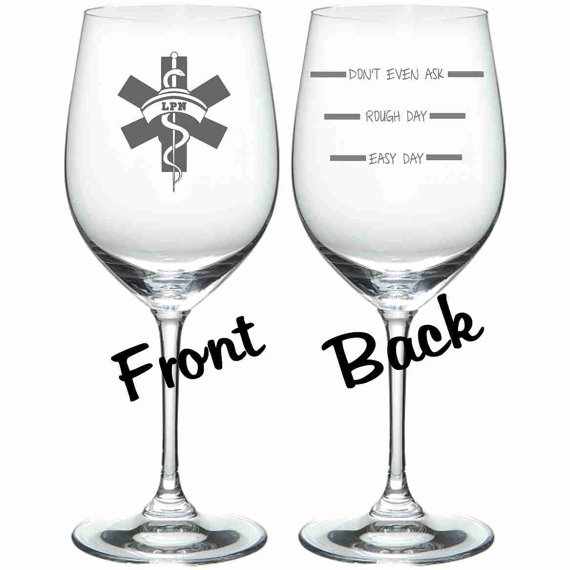 Next: Pillow Fight! →