Are you looking for an affordable but thoughtful gift to surprise your Secret Santa recipient at work? Do you have a nurse in the family who deserves a special present? Is it time you rewarded yourself for getting through another year of long shifts, difficult patients and aggravating hospital politics? We've scoured the artful offerings at Etsy to find an assortment of items for every nurse on your list this season.
Cross My Heart and Hope to Stay Warm
A stethoscope isn't the only thing you should drape around your neck this winter. Pamper your cervical vertebrae with a lovely scarf, complete with a screen printed nurse's heart. The fabric won't unravel, but the edges are serged anyway for a finished appearance. Made of alpine fleece, it measures a good 5 feet long…that means it's so nice you can wrap it twice!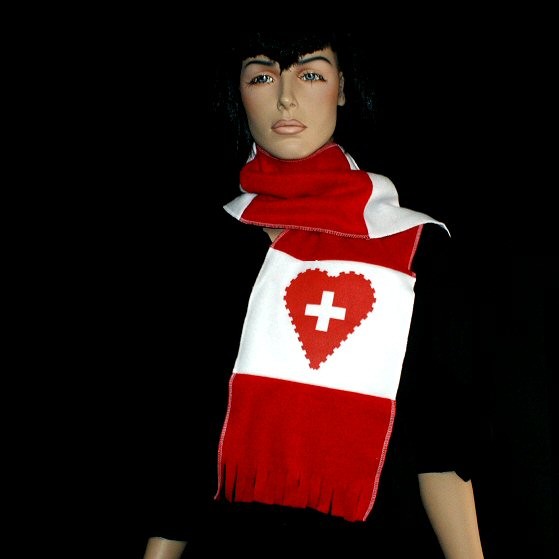 Next: The Snowbird Sings the Song He Always Sings →