We know. You work a lot, and you don't have the time or the energy to keep up with the latest beauty trends. Being a nurse is clearly not an easy job, but that doesn't mean you can't treat yourself.
Here are seven quick beauty tips that will help you freshen up and feel like a new person.
Skincare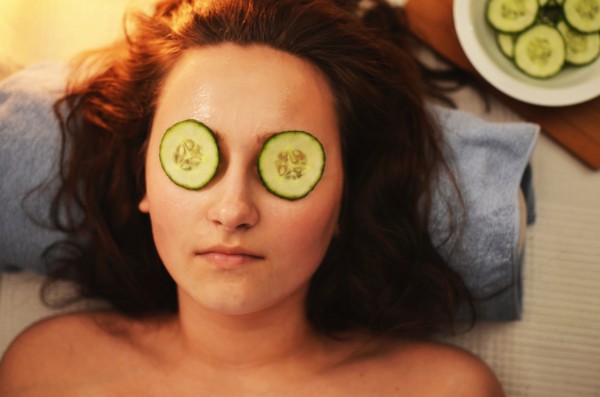 Nothing is as remarkably refreshing as having a healthy, glowing, nourished skin. Even though you don't have time for some serious pampering at a beauty salon, try to moisturize your skin every morning and night. In addition to the regular cleaning, toning, and moisturizing, try including a face mask once in a week. And while you are preparing your face mask, cut some cucumber slices and apply them on your eyes. It will make those eye bags go away. Remember to keep them in the freezer for 10 to 15 minutes before putting them on your eyes.
Freshen Up Your Look
Say goodbye to the tired looking face and say hello to your new best friend: concealer. It will give your face a little helping hand to make it look as fresh as possible. Follow this great concealer map that will help you learn the tricks of the trade. Of course, foundation goes great with concealer, so if you still have some extra 15 seconds, sneak in a bit of a foundation as well. Go for the lighter products since they go better with your lifestyle, and they keep the freshness rolling.
Hair care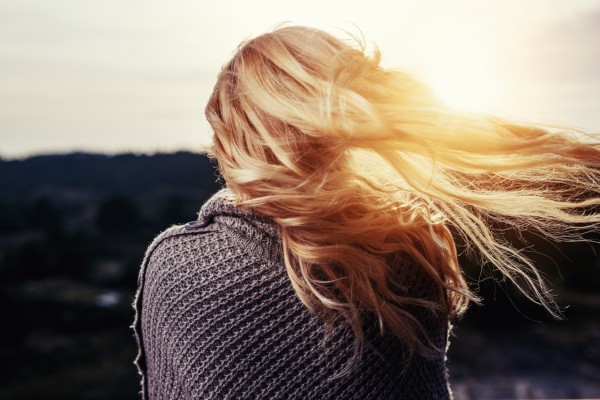 Along with skin care, hair care is a biggie. You might tend to forget it sometimes, but what a difference it makes having a great, nourished hair. Besides the regular shampooing and conditioner, try including a weekly hair treatment to provide all the nutrients that your hair needs. You will have amazing, silky, healthy looking hair with very little effort.
You might think it's a tedious process but it couldn't be easier: apply hair treatment after shampooing, put your hair up and put on a shower cap and then go straight to bed! What could be more amazing than a beauty tip that works its wonders while you sleep? It doesn't get better than that!
Don't Forget about Your Nails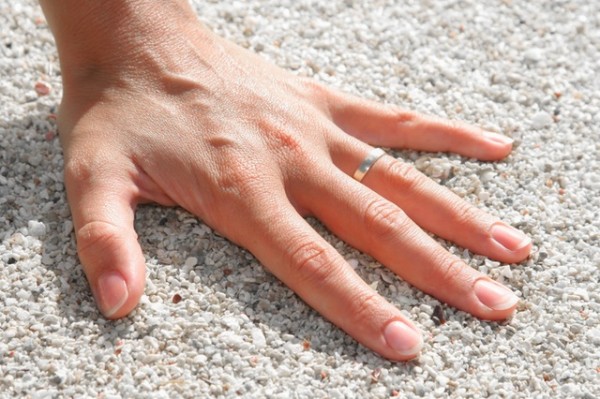 Before hopping into giving yourself a quick, simple French mani, you should first start off with some basics. Fix your brittle nails by applying some great cuticle oil to moisturize and strengthen them. To make it work wonders, let it sit in overnight. Apply it before going to bed then pop on some gloves so that you make sure you get the most out of it. The result? You'll wake up with the softest, healthiest looking nails. And all you need is 30 seconds to apply the oil.