7 tops to layer under your scrubs in the summer
It's summer and it's hot outside and the last thing you're thinking about is layering. But unlike at home, you can't control the hospital AC, which often keeps the building at near-freezing temps. And so while it may seem nuts to some, you often see nurses bundling up under their scrubs, even in the middle of July. Keep warm at work and then roll up those sleeves on your way home!
Check out our picks for layering during the summer, and be sure to tell us how you keep warm in a chilly hospital in the comments below!
Long sleeve round neck tee in "Heart to Be Apart"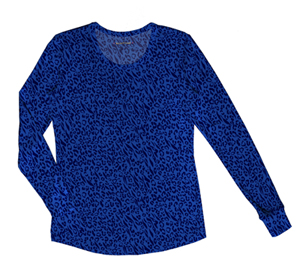 Long sleeve round neck tee in "Hot Purr-Suit"

Long sleeve round neck top in "Let's Polka Dot Pool Party"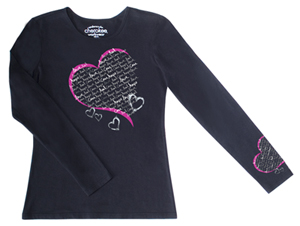 "Healing Heart" long sleeve knit tee
Long sleeve crew neck knit tee in shocking pink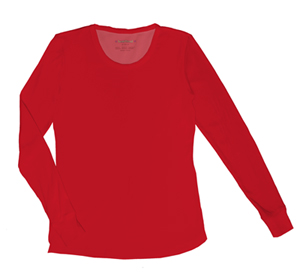 "Social Butter-Fly" long sleeve tee
"Little Miss Panda" long sleeve knit tee
Sponsored by Cherokee Uniforms