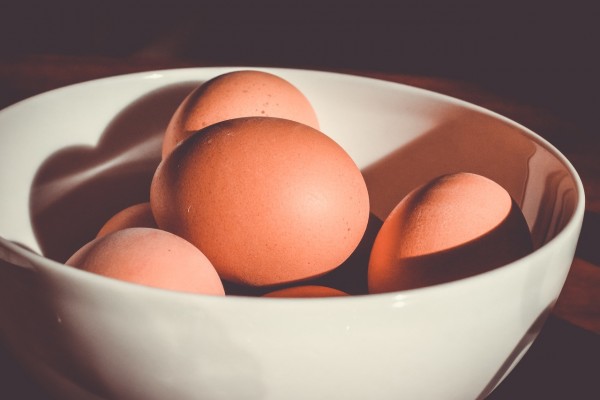 Hard Boiled Eggs
They are a real treat for your body, and they are so easy to prepare that you would not want to skip this snack for more than a couple of days. You can always bring along some delicious cottage cheese or even a real veggie salad to complement them. The great part about boiled eggs? They help you slow down your pace and eat slower. So enjoy peeling them and indulge!
Hummus Dips
Hummus is a great snack, and it tastes great. For those days when you feel like having some comfort food, you might find a great alternative to a good old hummus to dip in your veggie slices.
Coconut Water
It might not sound like a very legit snack, but it is a great alternative to hydrating yourself the royal way. Coconut water is an amazing source of potassium, and you can always bring it along another snack to fill you up. The great part about it is that you can store them very easily which makes them the perfect option for having them with you wherever you go.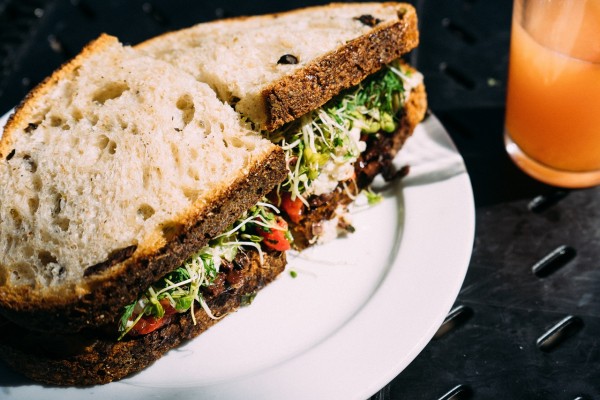 Healthy Sandwiches
You will love this recipe right away: whole grain bread with seeds or nuts, slices of low-fat cheese, spinach leaves, and some delicious turkey breast slices. It is simply irresistible. You will never go back to the pre-packed sandwiches.
Avocado Toast
If you are out of time or idea, avocado toasts are a delicious, healthy, and quick meal-on-the-go. Mash an avocado onto a slice of whole grain bread with a slice of tomato and a pinch of salt, and you are good to go.
Hope you are feeling more inspired now to get those grab and go healthy snacks. For more inspiration, check out these really fun snack ideas. You can thank us later.