9 beautiful breast cancer awareness scrubs tops
Are you looking at your wardrobe with an eye toward dressing in honor of breast cancer awareness? There are tons of beautiful scrubs tops that can help you make a statement in support of your friends, family and patients. Here are nine of our favorites: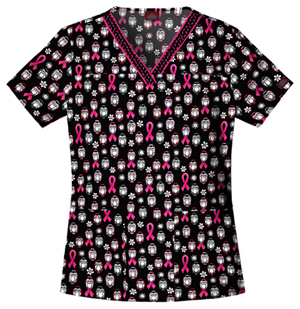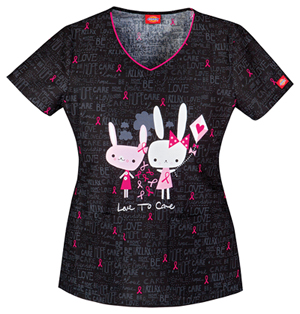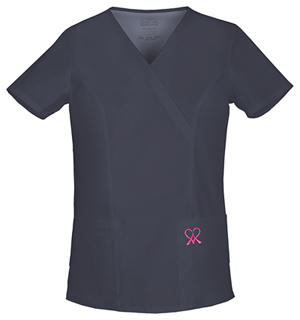 Nurses, which top is your favorite? Do you have a favorite set of scrubs or accessory that shows your support for breast cancer awareness?
Sponsored by Cherokee Uniforms