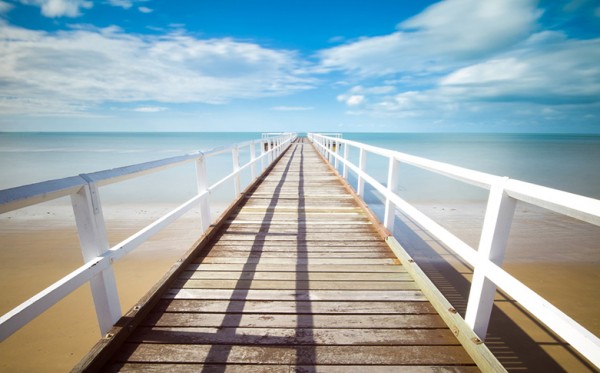 The harsh reality about nurses and retirement is that most of us are not thinking about it. Which is strange, considering that our profession is a part of the reason why life expectancies continue to get longer. The CDC has estimated that individuals who turned 65 in 2012 should be prepared to live to about 85. Just imagine what that means for those nurses who still have 30 or more years to go before hitting retirement age. We're going to need savings that can last for around 30 years.
Keep in mind that the cost of living will also increase before you reach those last 30 years, making it even more imperative for nurses to be aggressive in their retirement planning.
No matter how far into your nursing career you are, there are things you should start doing right now with your money that will ensure you can pay your bills today, and have enough left over to put towards your bills once you retire:
1. Cut Your Budget Now – Calculate your expenses and look for ways to cutback now. Think about a cheaper car or taking mass transit to work. Are you spending money at the cafeteria each day? You'll be amazed at how much you can save just by brown bagging your meals at work. Little unnecessary expenses can add up quickly, and will make a big difference in a retirement account.
2. Downsize Your Home – You don't have to wait for the kids to be in college before moving into a less expensive neighborhood or smaller house. An expensive house may look like a good investment move now, but you have to think about the likelihood of being able to sell it for its worth later on. Buy a home that you and your family are comfortable in, and still allows you to put money aside for the future.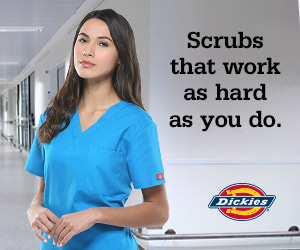 3. Don't Raid the Retirement Fund – Nurses may start out with good intentions with a retirement account, and then it comes time to buy a house, or the kids are ready to start college. Leave your retirement money alone and find other ways to fund those major expenses. Your kids have plenty of time to pay off student loans, but you need as much money as possible in order to retire on time.
4. Work a Little Longer – Don't let yourself be pushed into retirement before you are ready. There are plenty of positions for nurses who have reached an age where they can't be on their feet as long. Talk with your supervisors about an administrative position or nurse consulting so that you can put more money into savings rather than beginning to drawing it out.