Being a busy nurse means you often feel depleted…and hungry. Do any of these scenes feel familiar?
You find yourself mentioning food in all of your conversations.
You think about your hunger and get a little irritable…okay, VERY irritable.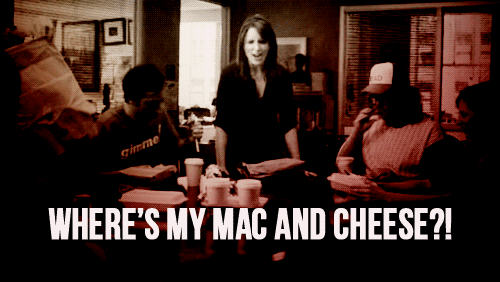 You hear about free food in the break room, and, well…
Then, your hunger gets the best of you and you take more than your fair share.
You see an opportunity to eat and you go for it. (It's okay. We won't tell!)
You find a small snack in your pocket and try to make it last…and last…
You drink tons of water in the hope that it will fix your hunger problem.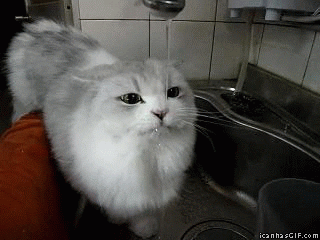 It doesn't.
You get a little emotional after hearing the rhythmic sounds of your empty stomach.
You sit down to eat, but no matter how starved you are, you put the needs of you patients first. Always.
Because you may be hungry, but you're a hungry nurse.