A decade of style: celebrating 10 years of Cherokee Workwear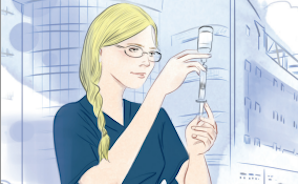 Monica Lind for Scrubs
From the Spring 2014 issue of Scrubs
They're like your favorite brand of jeans: classic, dependable, durable.
No wonder nurses turn to Cherokee Workwear over and over for great fit and cool comfort! In the 10 years since the first scrubs rolled off the designers' tables, there have been many highlights. Here are just a few.
2004
THE ORIGINAL in basic navy was an instant best seller with its quintessential good looks—the top has a just-right V-neck, generous patch pockets and flattering fit; pants launched with an easy drawstring waist and side-slash slimming pockets.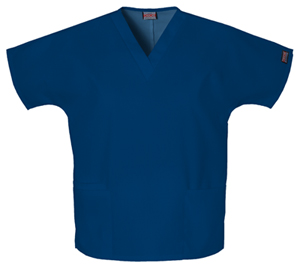 V-Neck Top in Navy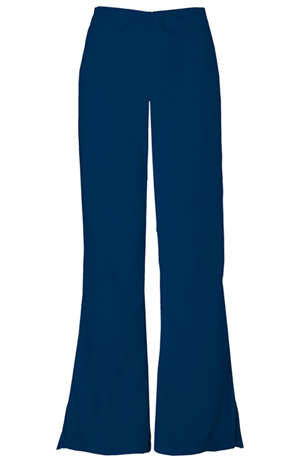 Drawstring Pant in Navy
2007
THE MEN'S CLASSIC was introduced to understandably great fanfare. With the feel of a designer sports shirt—a notched collar, breast pocket, elbow-length sleeves, zip front—this scrubs top in a timeless hunter hue was a winner right off the drawing table, especially with matching drawstring pants.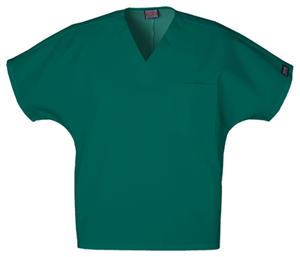 Similar Style: Unisex V-Neck Tunic in Hunter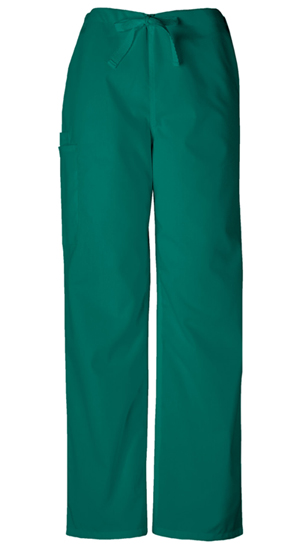 Unisex Drawstring Pant in Hunter
2013
CORE STRETCH JUNIOR STYLES kicked off a flurry of must-have buying with their unique blend of high-tech stretchability and super-soft cotton. Here, in shocking pink, the top tapers under the bust, just where you're slimmest, and flares ever so slightly over the hips. Matching pants move with you, keeping you comfy through every long shift.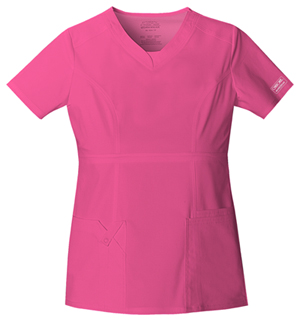 Jr. Fit V-Neck Top in Shocking Pink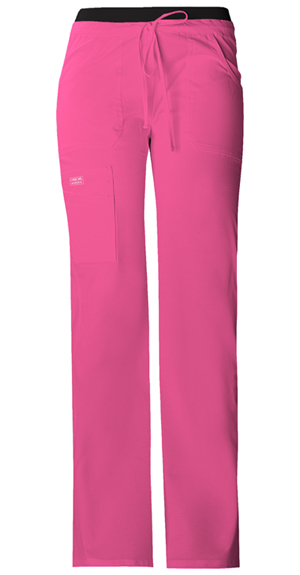 Jr. Fit Low-Rise Drawstring Pant in Shocking Pink
Sponsored by Cherokee Uniforms