"You must be delighted, surrounded by so many women!" —John L.
"I'm a student nurse, so the typical response is, 'So what are you going to be afterward? A doctor?' As if settling into a nursing career after completing my nursing degree is irrational…." —Oisin M. 
"'So you're a male nurse? How long have you been a male nurse?' Me: 'Fifteen years I've been a nurse, but only [in] the last few years did I wake up and BAM, there it was…me—a male nurse.' By then, they realize the error of their ways." —Brian A.
"'Oh, you must be very secure in your manhood.'" —Bryan J.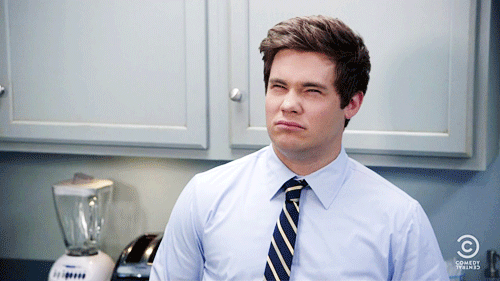 "'Do you ever get any action from the hot female nurses?' Maddening." —Thomas F. 
"Earlier in my nursing career, older ladies would ask my wife, '…and he's the father of your kids?'" —Mark C.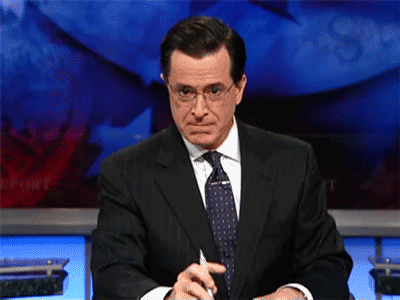 "'Oh, you're not the doctor?' No dear, I'm your nurse. I'm here to protect you from the doctors." —Chuck A.
"Had a guy jokingly make a comment about me having to wear a nursing cap and the white dress. Told him, 'Nope, no dress, but I did do CPR today and brought a patient back to life. What'd you do at work today??' He shut up after that." —Steve H.
Related articles:
What being a male nurse is NOT
Katie Duke on Male Nurses
The masculinity of men in nursing