Accessories: The Ultimate Valentine's Day Gift Guide For Nurses
Not Vodka Water Bottle
Editor's Pick
[cycloneslider id="not-vodka"]
Stand out from the crowd of Hydroflasks and Swell bottles with a Not Vodka bottle. The Bullet is a full-size insulated bottle that keeps cold beverages cold for 30 hours and your warm beverage warm for 12. Grab a Mini Bullet for portability or an Everyday bottle if insulation isn't your thing. Our personal favorite? The pizza bottle, of course! Plus, you can help out a charity.
---
loveBuds Headphones
Editor's Pick
[cycloneslider id="lovebuds"]
Sharing headphones sucks. We've all been there. Whether on a plane or on the couch, it's an endless battle. loveBuds changes that. Sharing a screen and headshots has never been easier with these earbuds that come within a built-in splitter and individual volume control. No more tug of war battles with these perfect gift for you and a loved one.
---
Sunglasses Warehouse
Editor's Pick
[cycloneslider id="sunglasses"]
Look forward to summer with a new pair of sunglasses! And this time, you don't need to spend $100 or more on something you're going to lose or break in a few months. Treat yourself AND your loved ones to a few pairs of sunglasses. The quality is the same as you'll find at a high-end retailer, but the price will have you ordering a pair for every day of the week.
---
AirScale + Power Bank
Editor's Pick
[cycloneslider id="airscale"]
Take the stress out of traveling with this dual-purpose, must-need accessory. The Airscale tackles two annoying problems: baggage fees and dying phones. This small guy packs enough punch to weigh your bags up to 80 pounds AND power up your electronics, so you're never hit with surprises fees or left without your phone again. We guarantee this will become your favorite new toy.
---
InkCase for iPhone
Editor's Pick
[cycloneslider id="inkcase"]
Still lugging around your Kindle or books? Slim down with an InkCase. This protective iPhone case comes with a screen on that back that allows you to read on an eye-friendly screen. Not reading? You can switch things up and set it to a convenient info screen or display your favorite wallpaper.
---
Original Grain Watch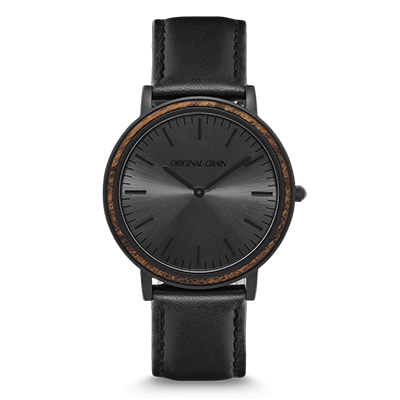 If you really want to score points with your loved ones this year, you can't go wrong with a handcrafted wood watch from Original Grain. They have designs for both men and women.
---
Hydaway Water Bottle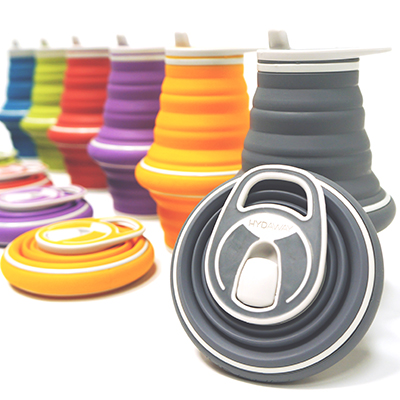 Stay hydrated anywhere with the collapsible water bottle from Hydaway. This is the perfect gift for anyone on the go!
---
ZENBands
Make a New Year's resolution to get in shape (or at least dress like it)? Accessorize with a ZENBand. This headband has built-in headphone and can double as an eye mask at the end of the day. Plus, use NursesVDay for 25% off!
---
"Scrubs Are The New Black" Mug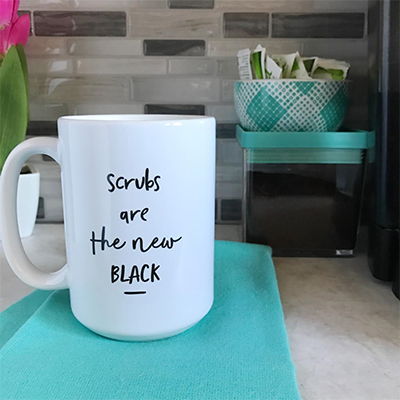 Coffee is a staple for nurses, so treat yourself and your colleagues to a new "Scrubs are the new black" mug.
---
Kiss & Wear Accessories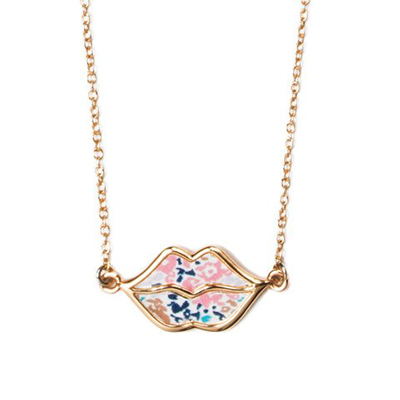 Glam up with simple jewelry or sassy mugs from Kiss & Wear. Their Valentine's Day Collection can't be missed.
---
Anatomically Correct Jewelry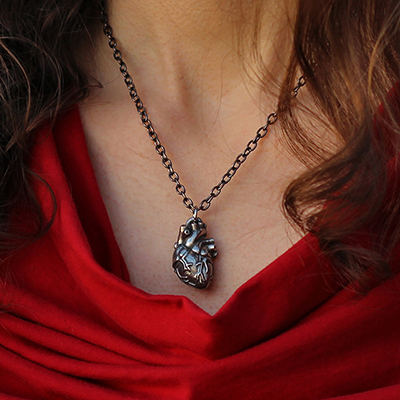 We may not get to wear jewelry often, but make it count with this anatomical heart necklace! It's an elegant gift for loved ones & colleagues.
---
GoPure Portable Purifier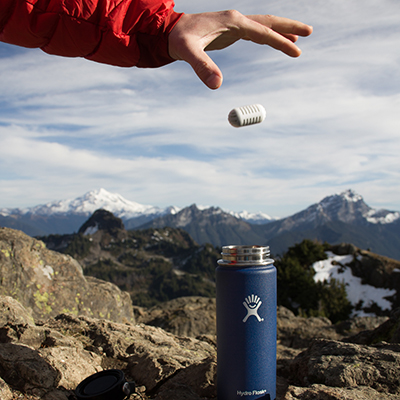 You got the bottle. Now make sure you only drink the best and cleaning water with GoPure – the only portable purifier!
---
Handmade Wallets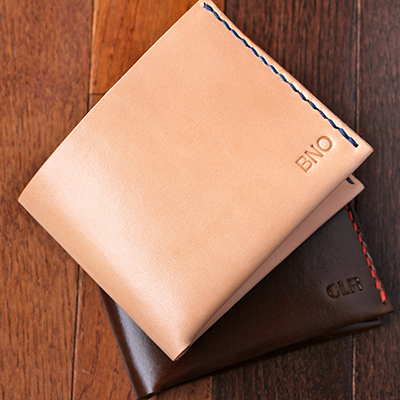 Stuck on getting a gift for a special guy in your life? Handmade wallets are thoughtful, practical, and something he probably wouldn't get himself.
---