Cherokee is celebrating 10 years of Workwear comfort! This month, the scrubs maker is sharing a fun behind-the-scenes look at its anniversary photo shoot.
Throughout the video below, you'll see 10 real nurses from the Children's Hospital of Los Angeles posing for the Cherokee Workwear catalogue. (You can learn more about their stories via videos and their profiles on the official site.) Keep checking back…the celebration is continuing all year long!
Watch the behind-the-scenes video of the photo shoot here:
Check out five of our favorite scrubs featured in the video and shoot:
V-neck embroidered top in navy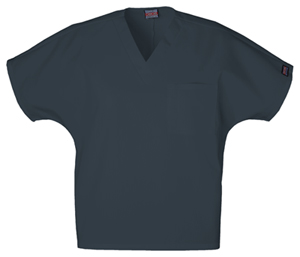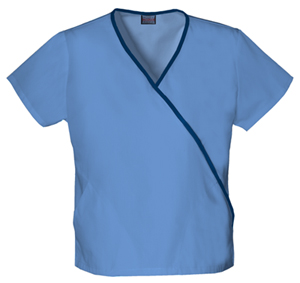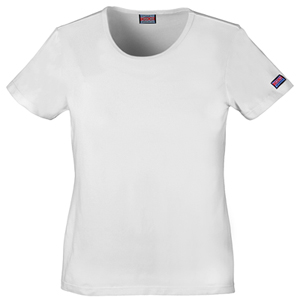 Short sleeve crew neck knit tee in white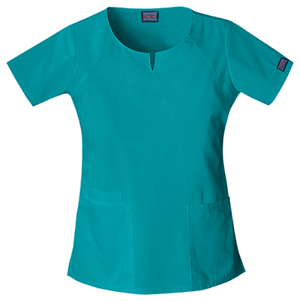 Nurses, which top is your favorite? Got another set of Workwear scrubs you love? Tell us about them in the comments below!
Sponsored by Cherokee Uniforms